Data Thieves from Outer Space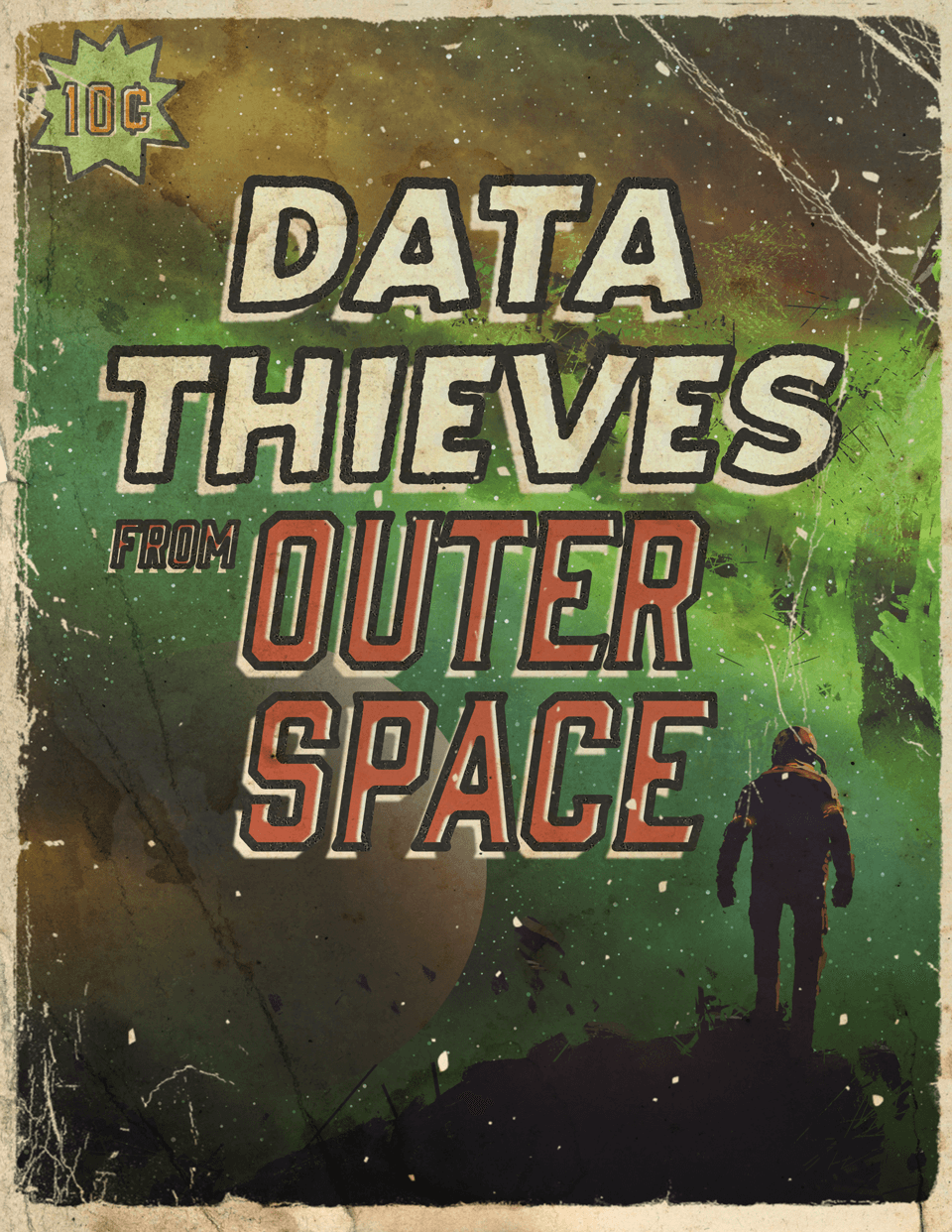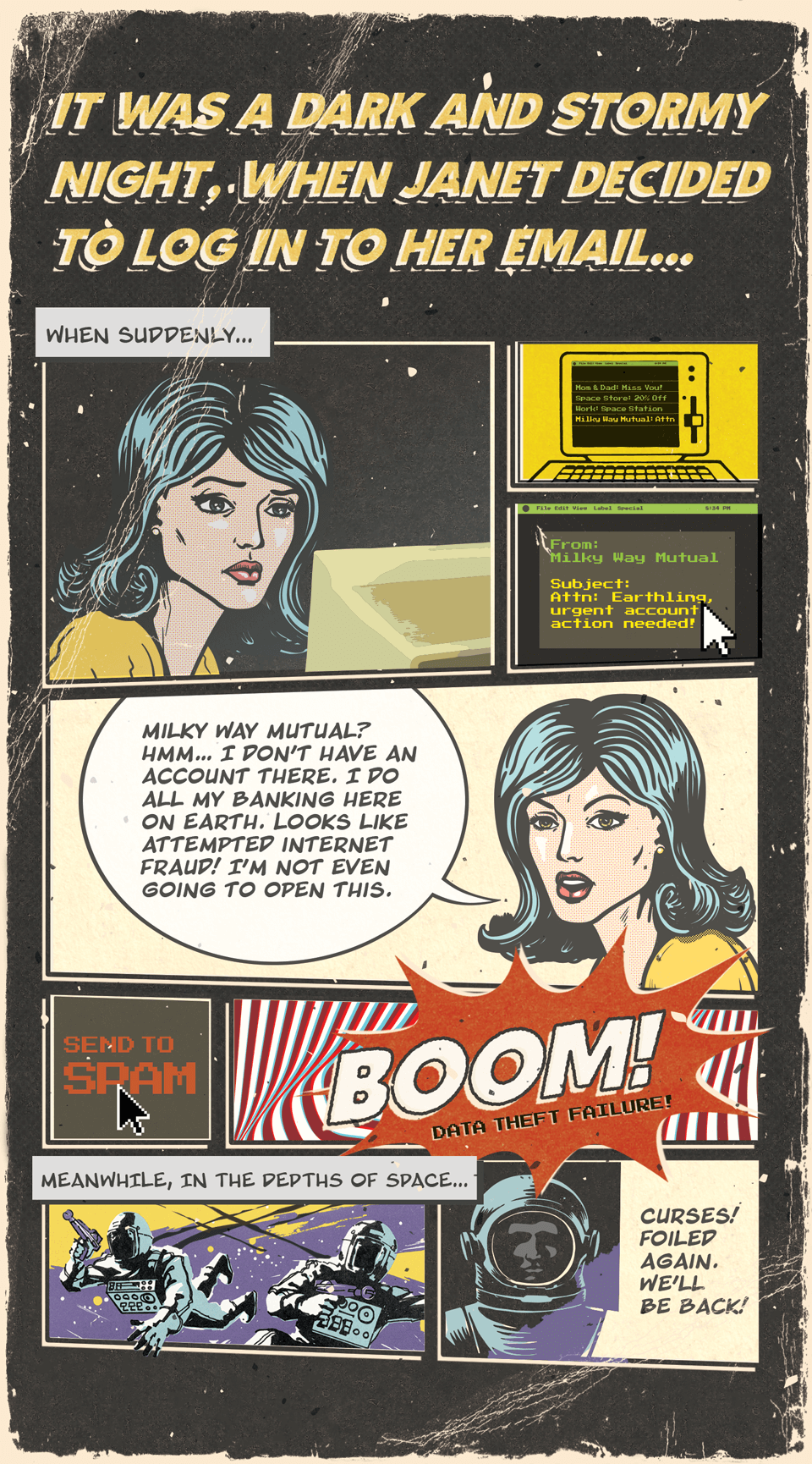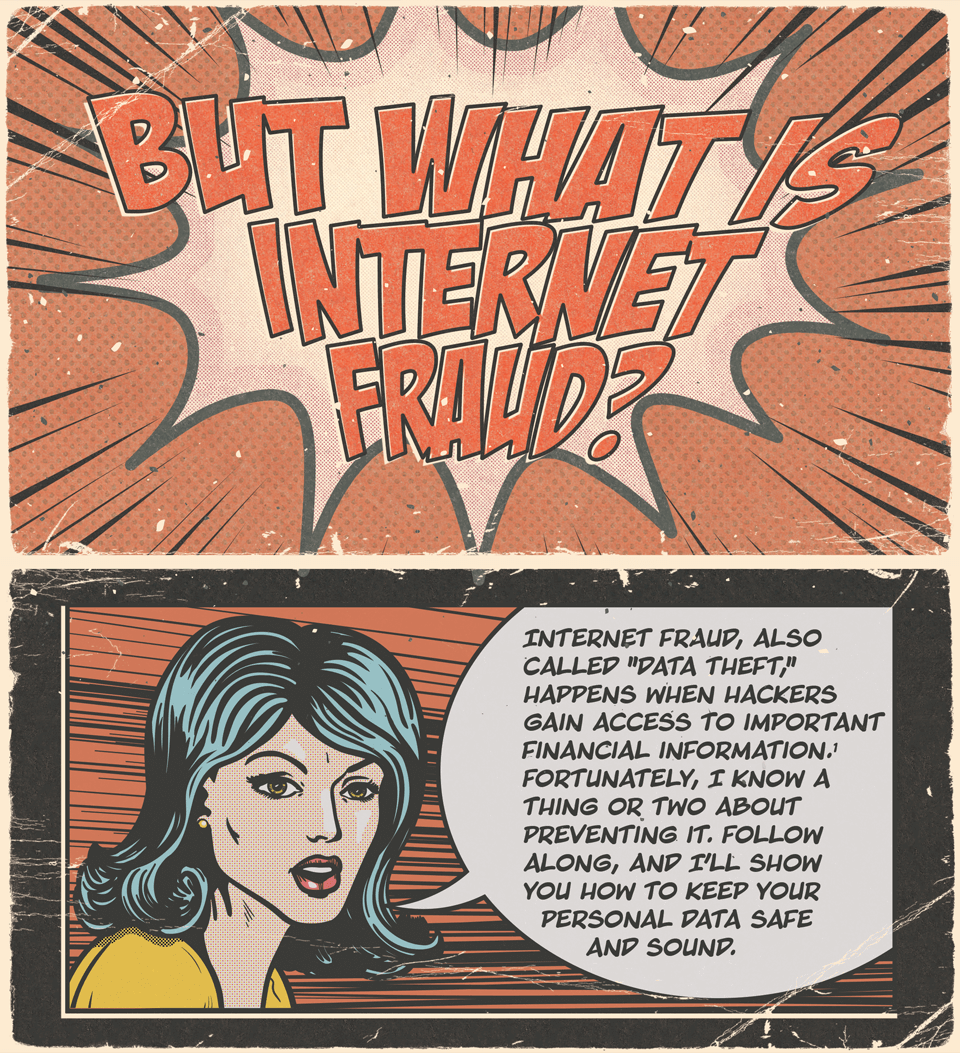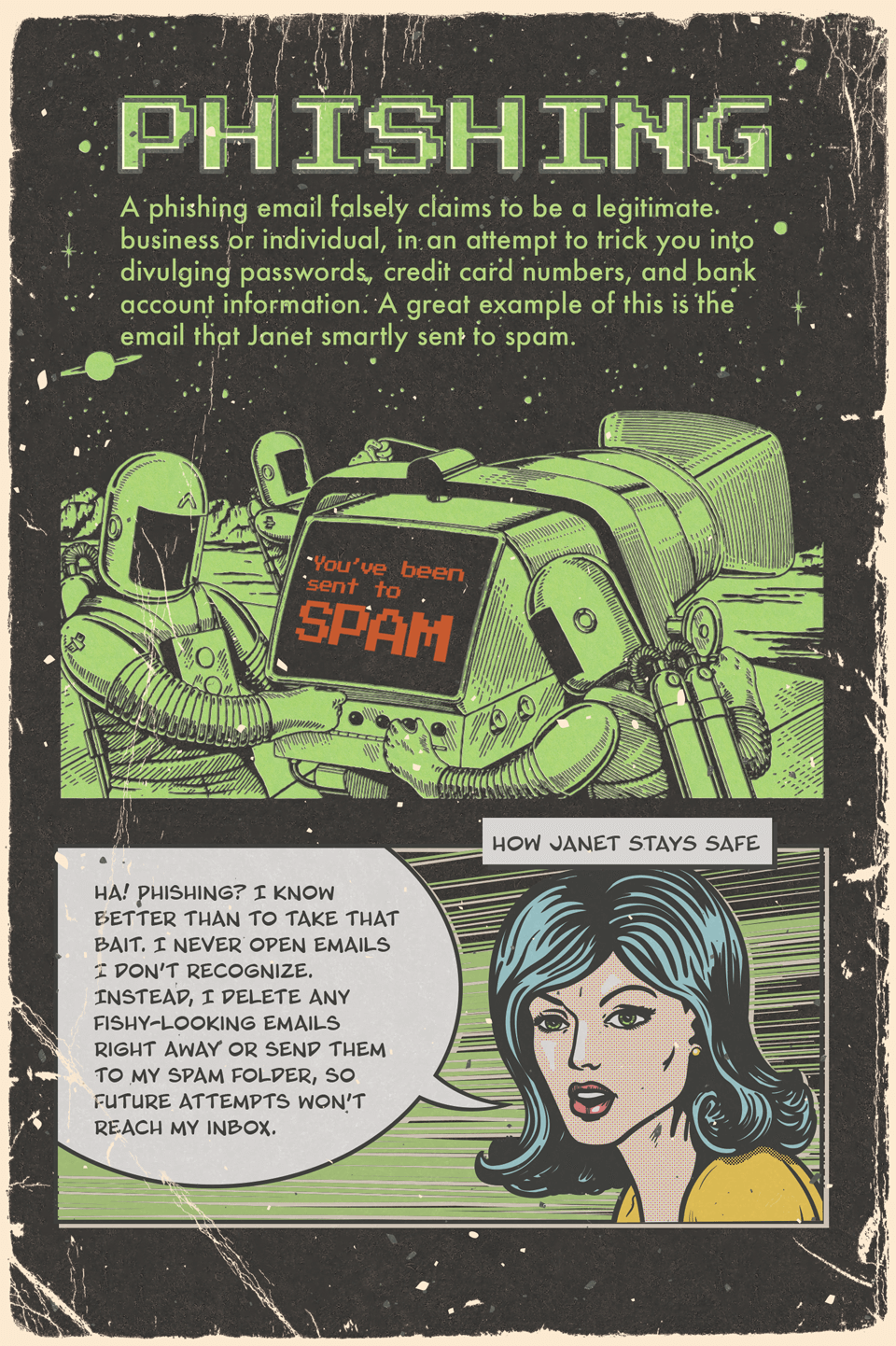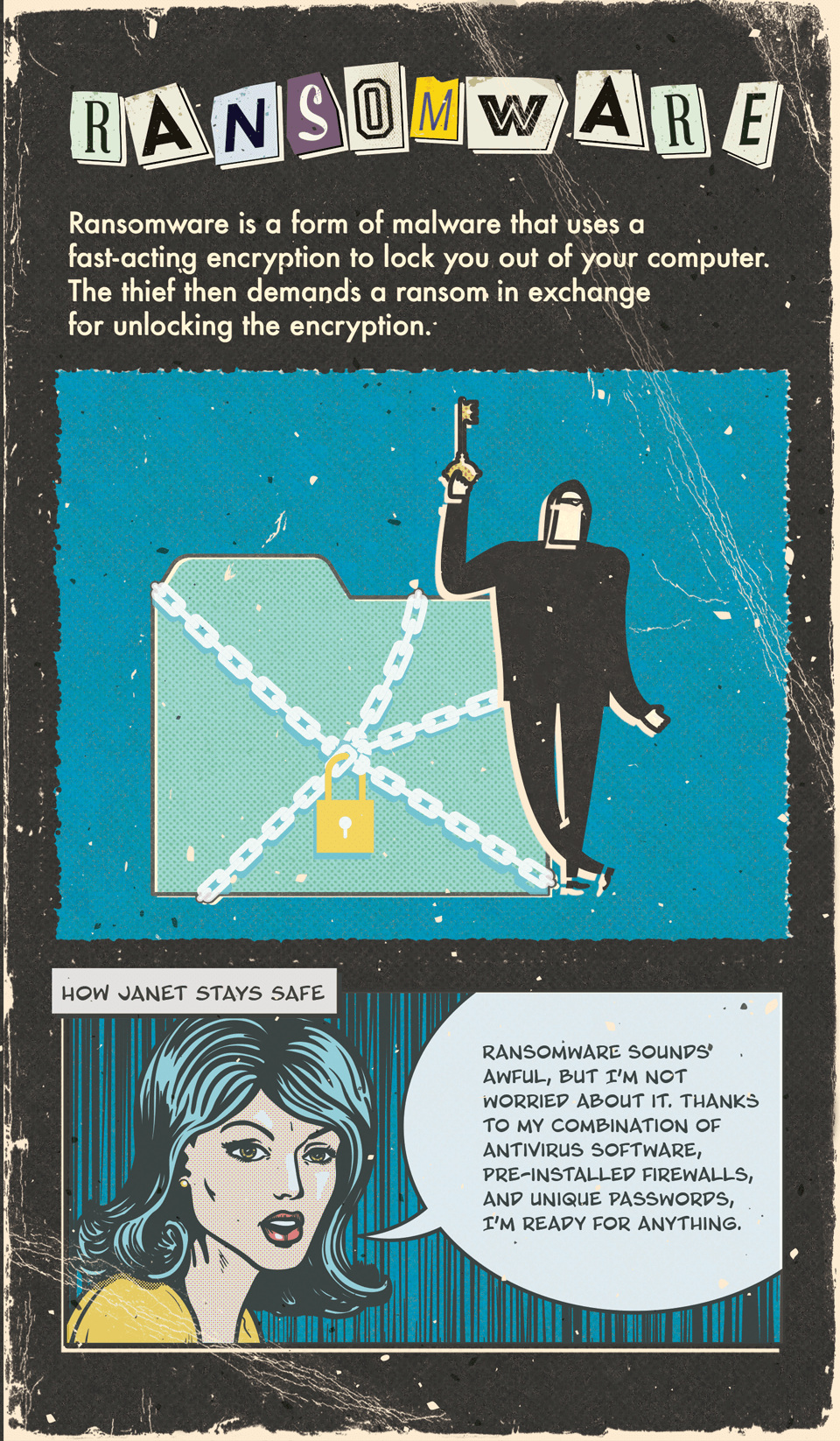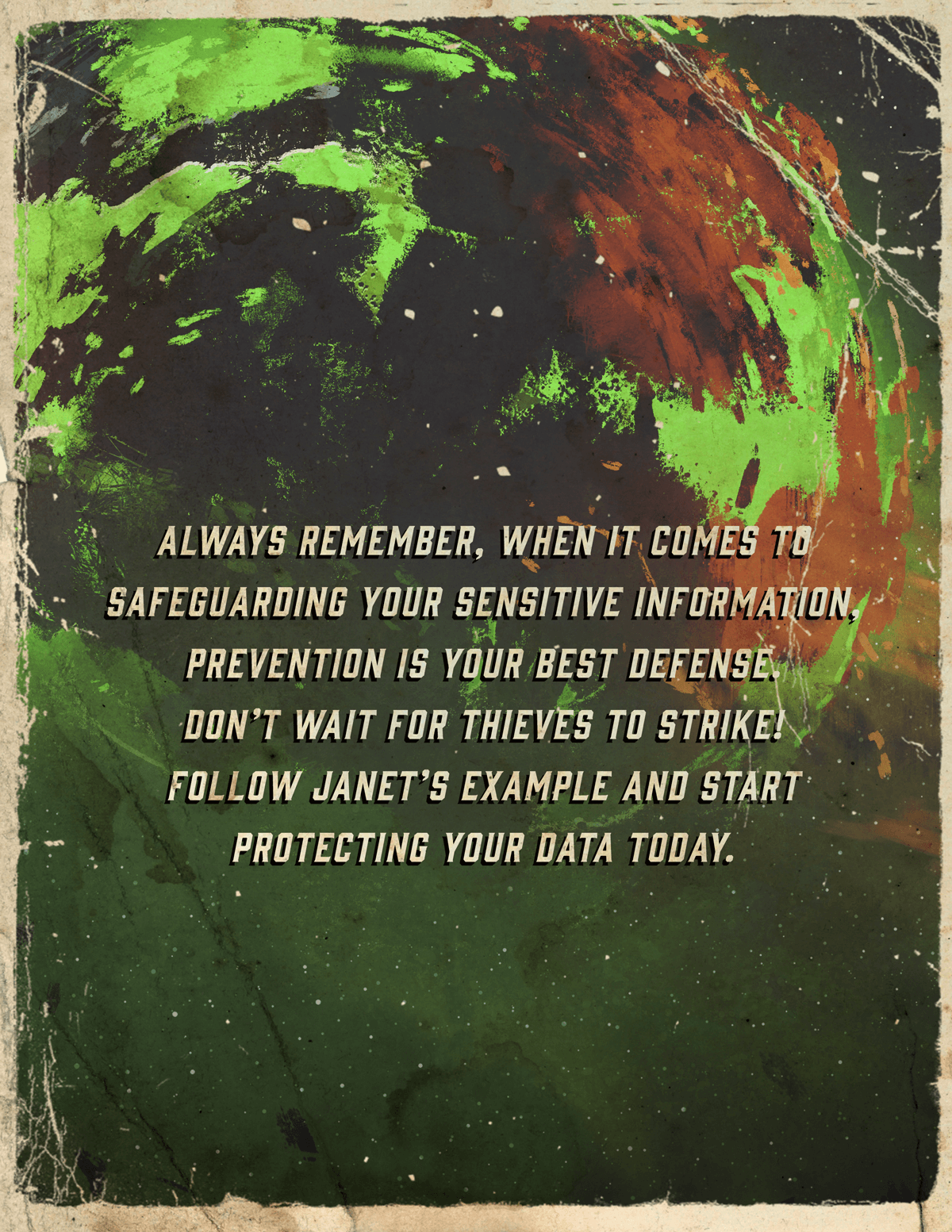 Related Content
The terms Medicare and Medicaid sound similar but are two very different things. Learn the differences in this informative article.
During the COVID-19 pandemic, millions of people have learned to do more with less. Whether you've had to bounce back from job loss or spent weeks bouncing off the walls in quarantine, the pandemic experience included valuable lessons about saving money — and better using our savings to protect ourselves and our loved ones. As we approach a post-pandemic reality, these lessons can continue to have a positive impact on our lives and finances.
Diversification could mean the difference between financial success and failure.