A Meal for All Generations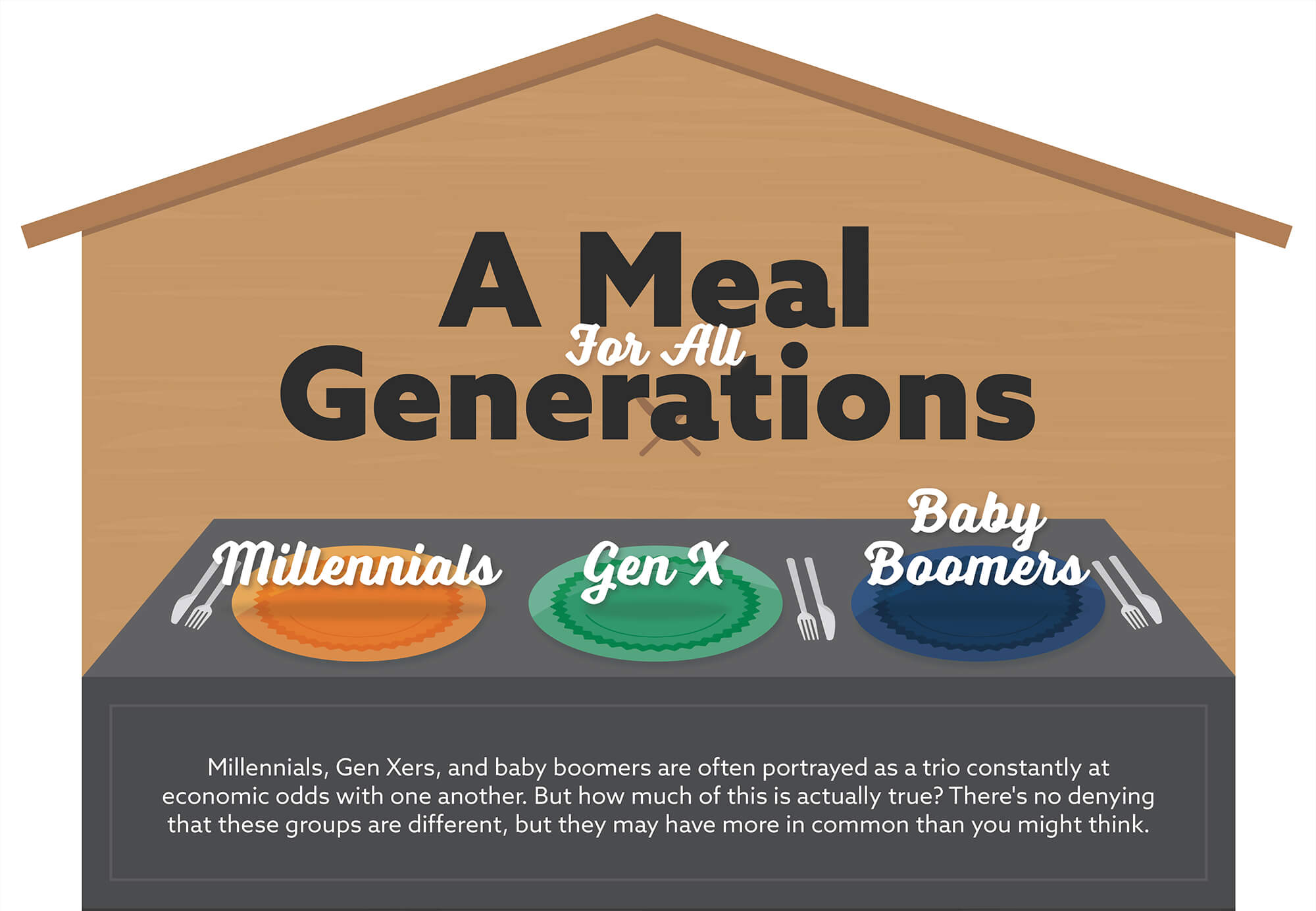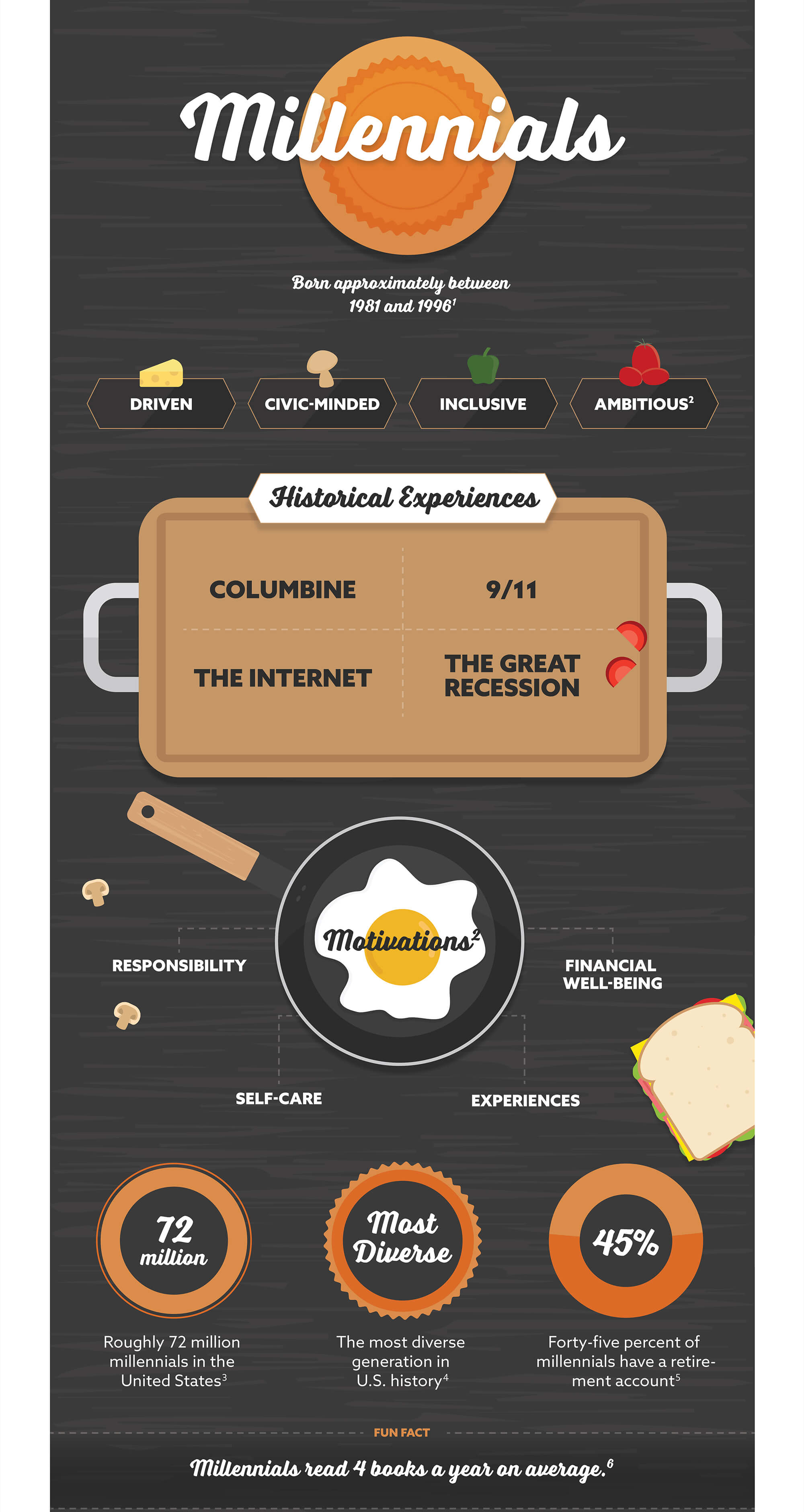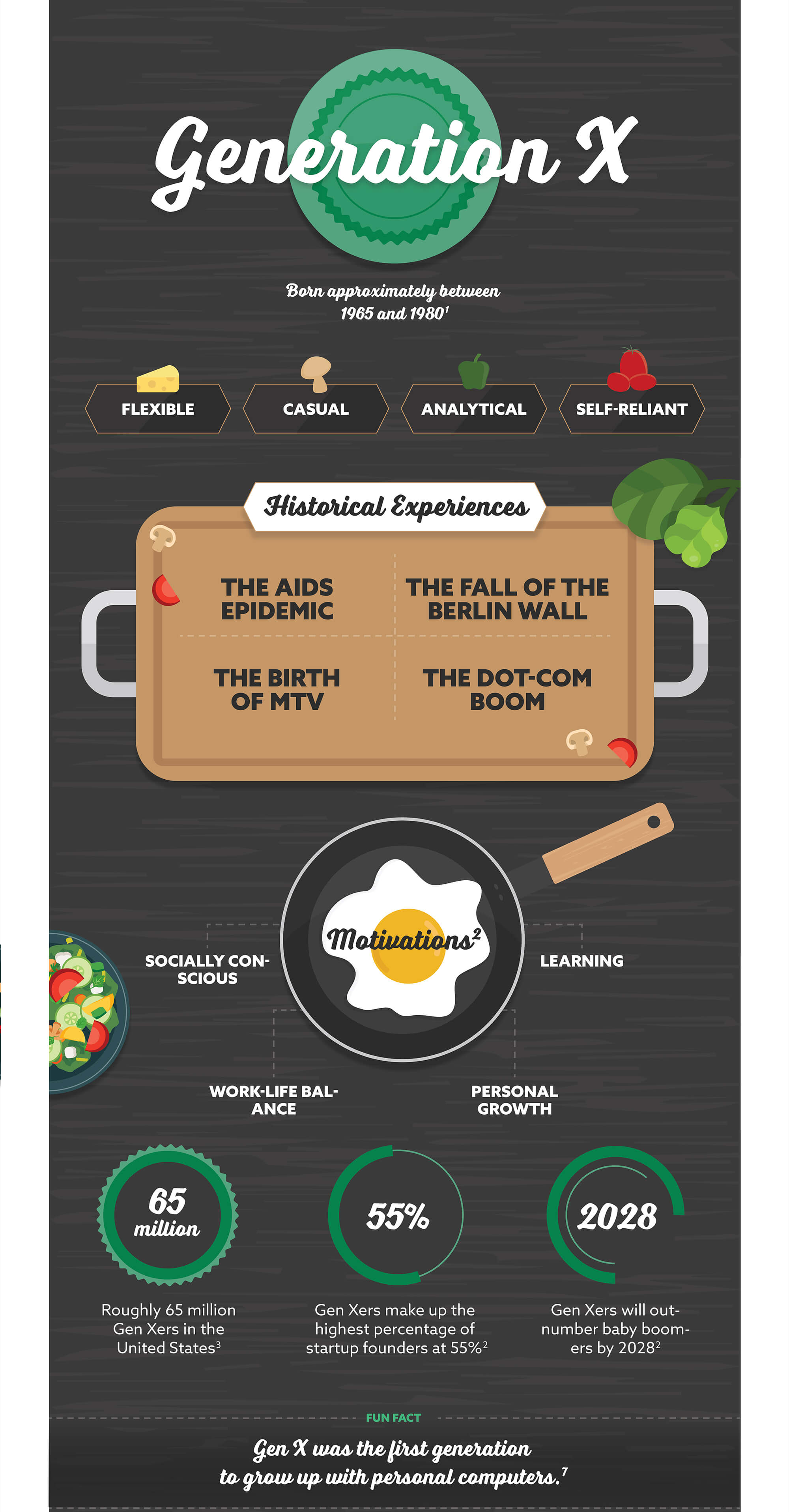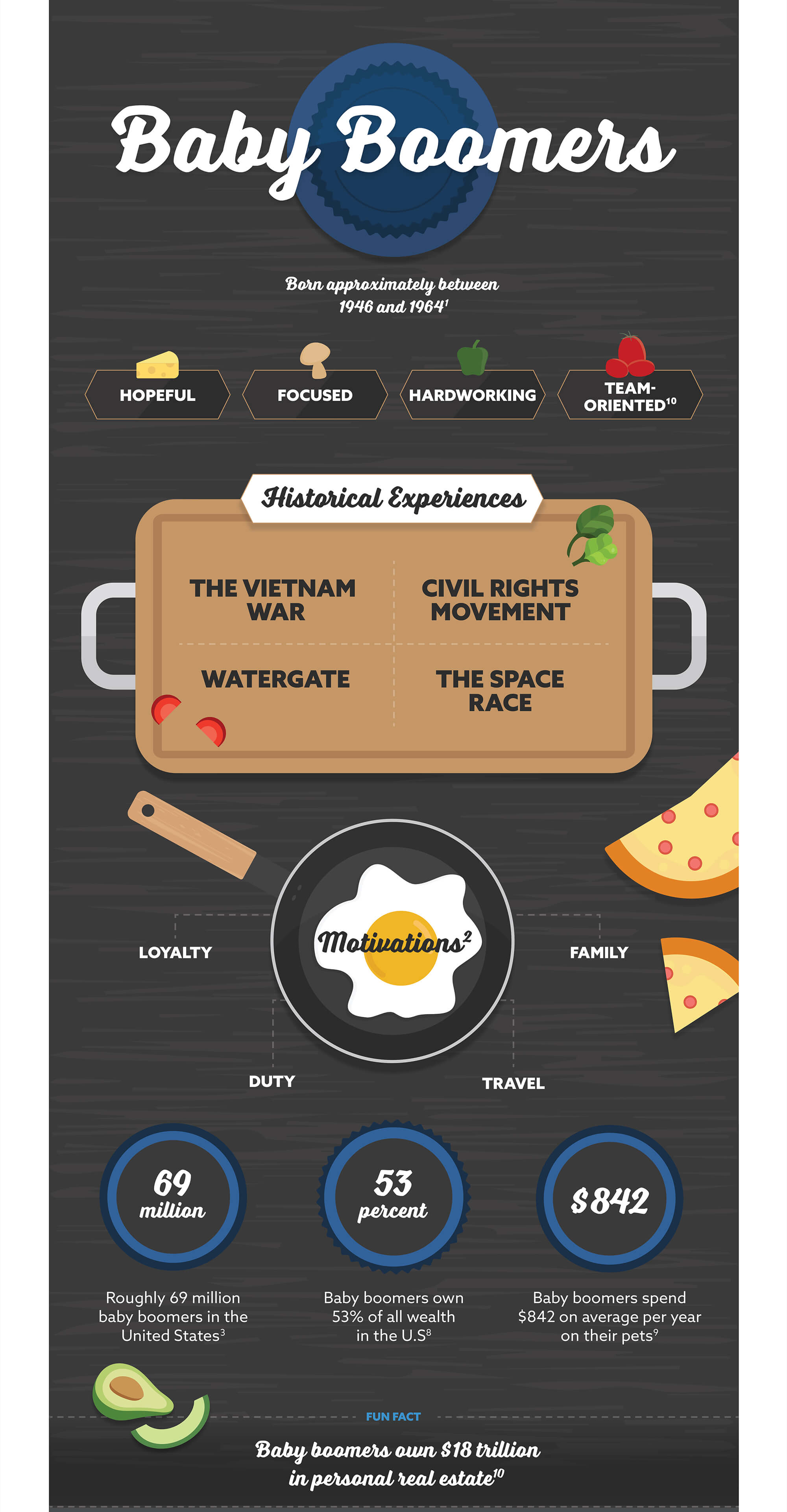 Related Content
There are unique risks of owning a second home and obtaining the proper coverage may protect you from financial risk.
Congratulations, you're ready to commit. Perhaps you now share keys to the same front door or there's a ring in your future.
This calculator compares the financial impact of leasing versus buying an automobile.