Buying a Vacation Home? 5 Questions to Consider First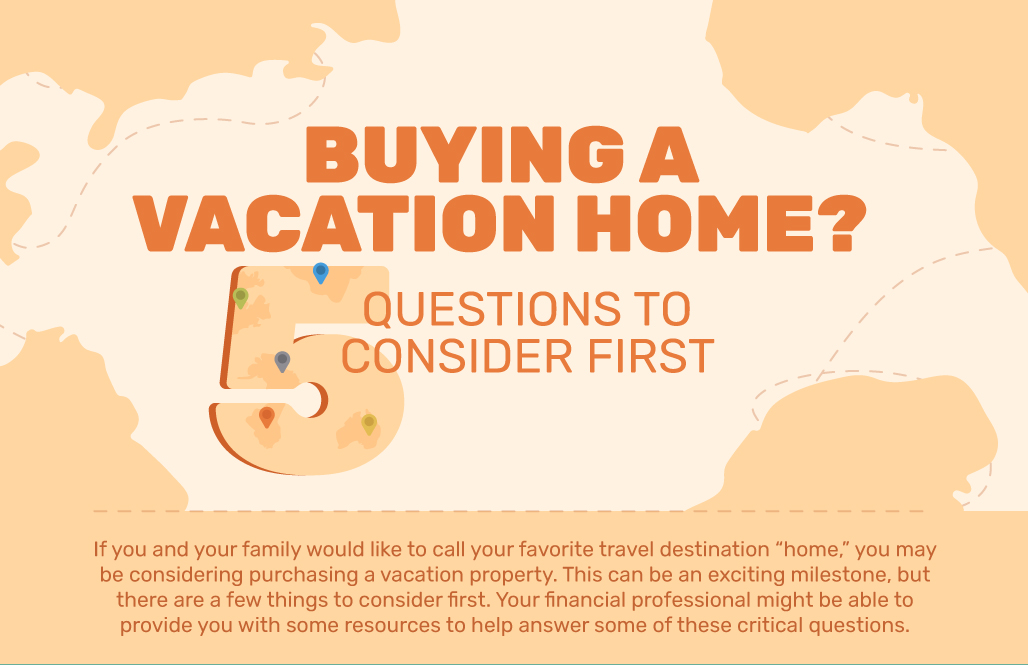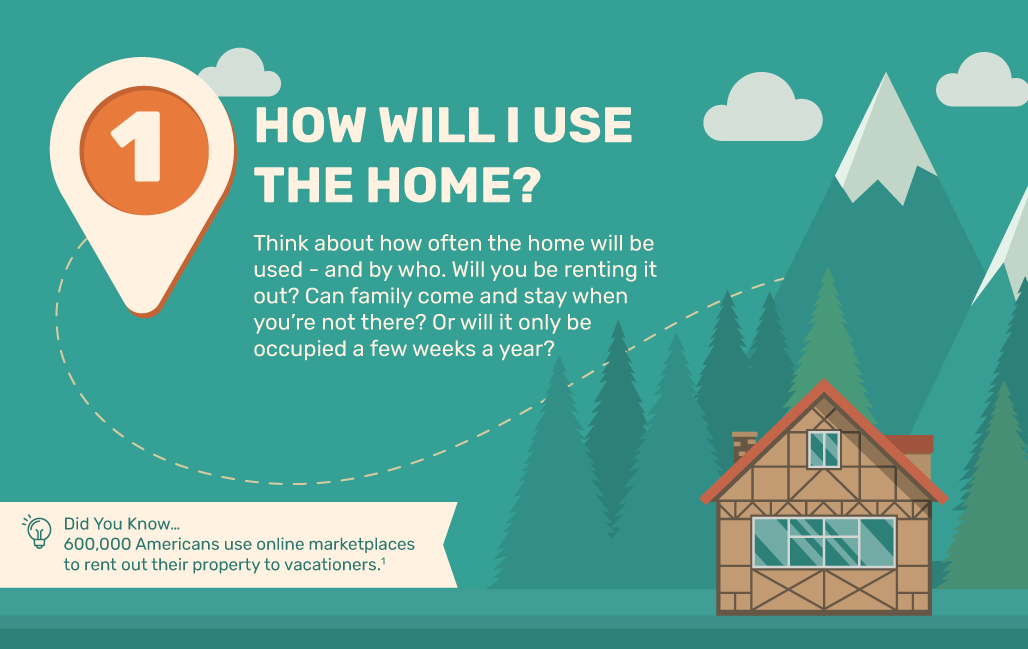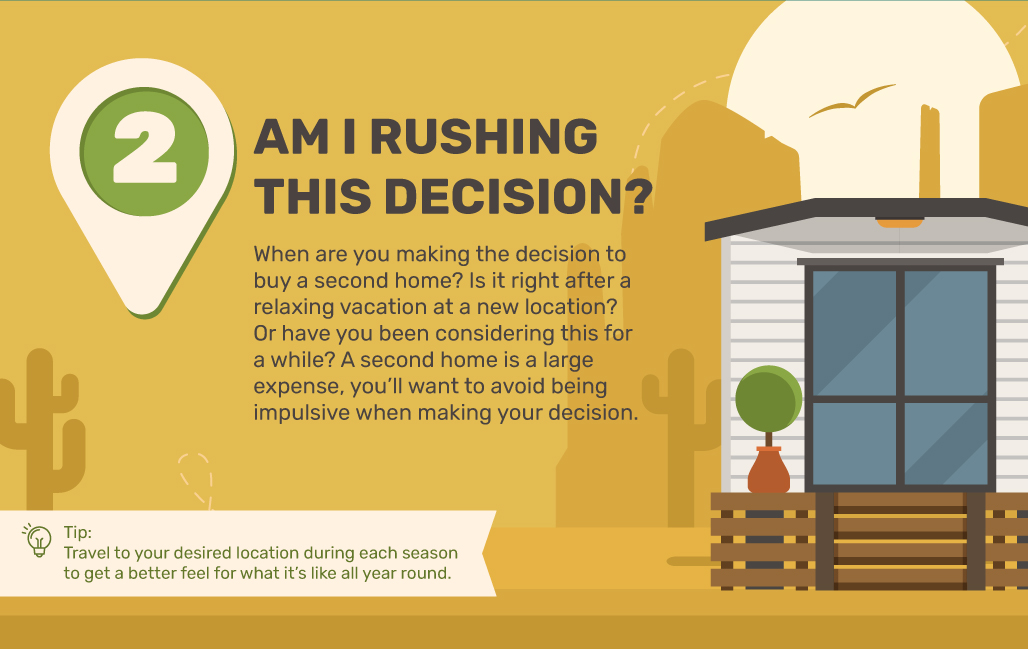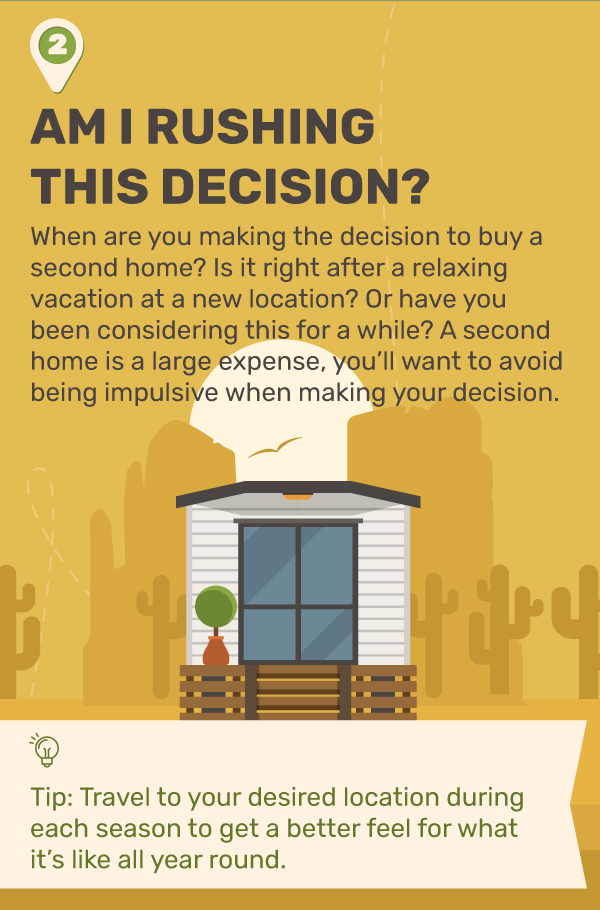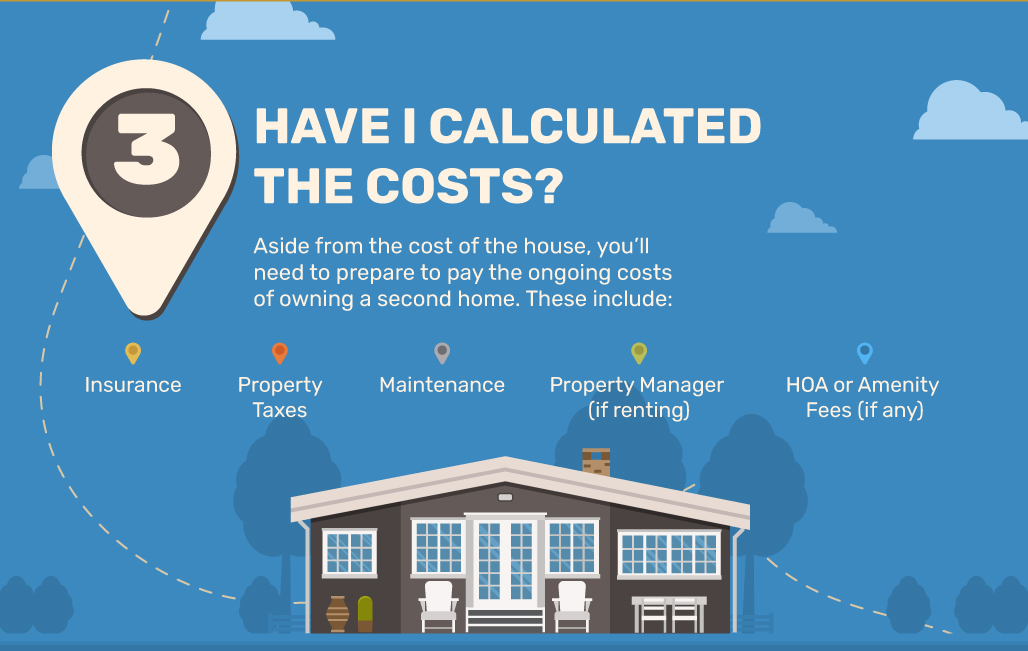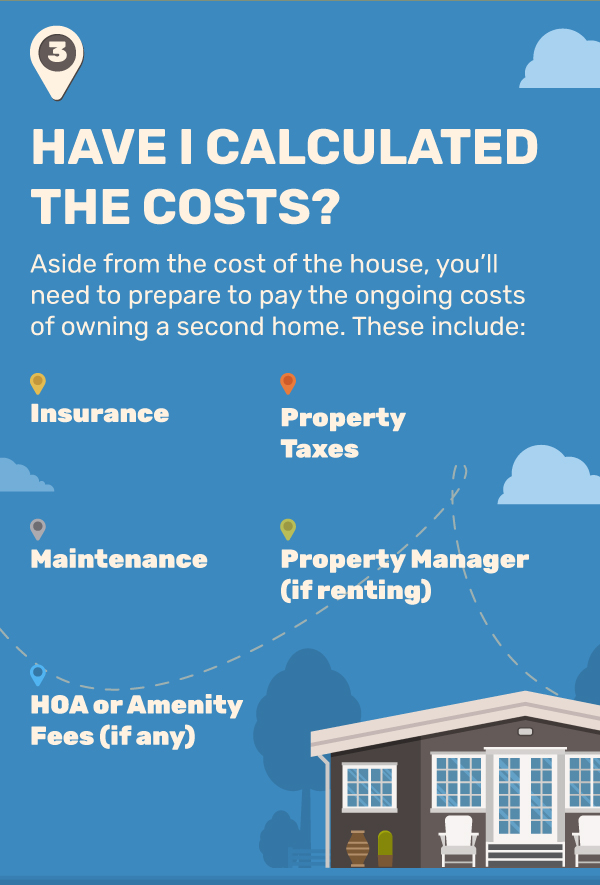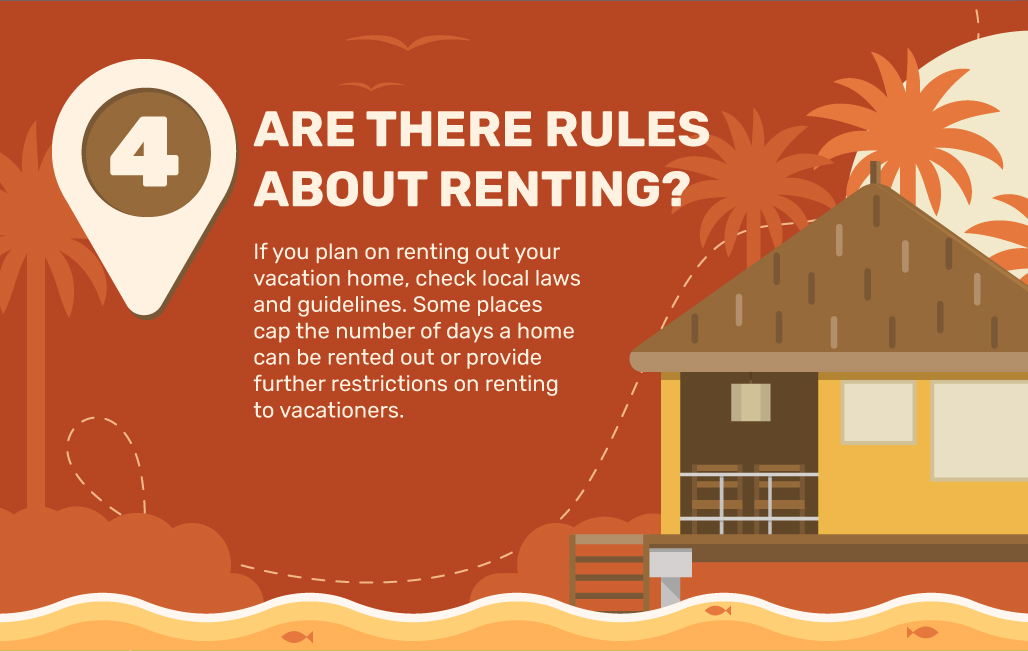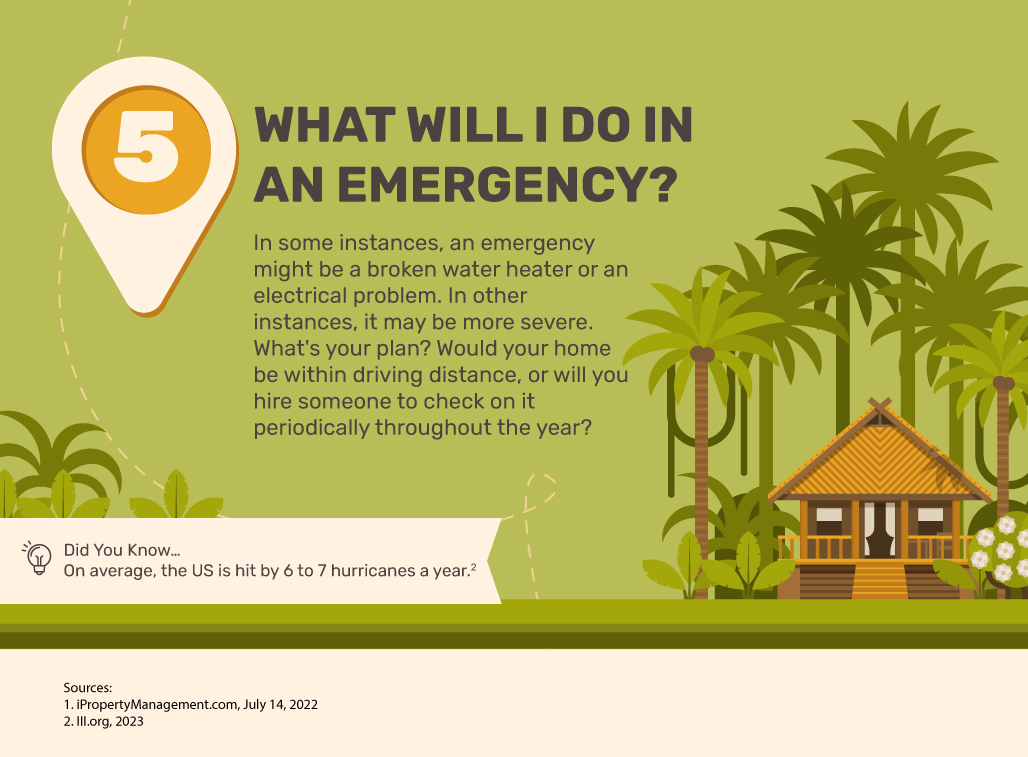 Related Content
Whether you have life insurance through your work or are retired it pays to know the truth about life insurance coverage.
Individuals have three basic choices with the 401(k) account they accrued at a previous employer.
Estimate how many months it may take to recover the out-of-pocket costs when buying a more efficient vehicle.