Buying a Vacation Home? 5 Questions to Consider First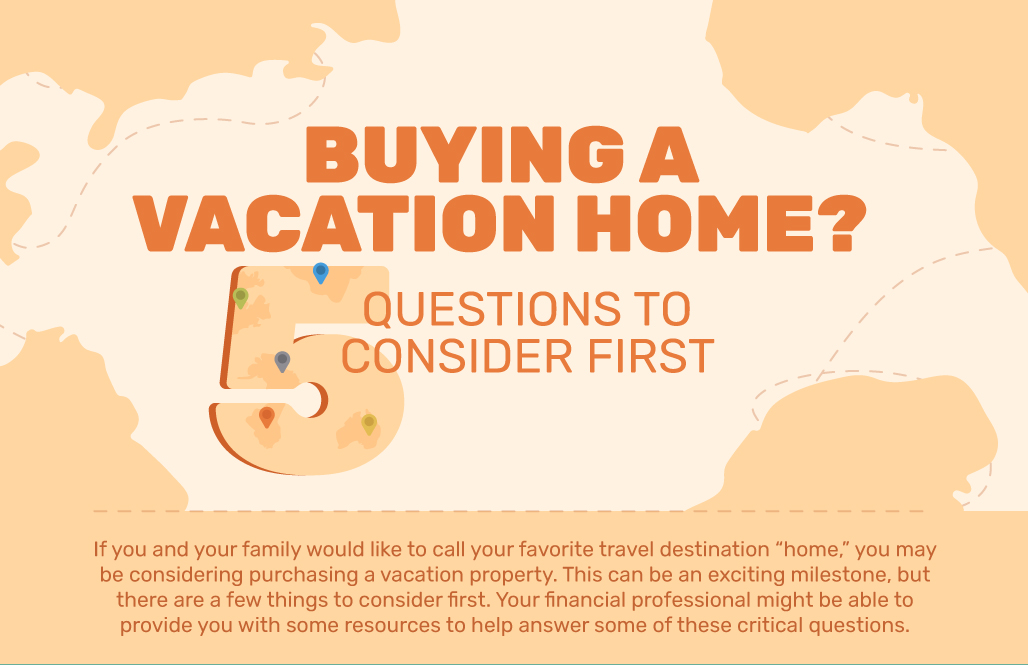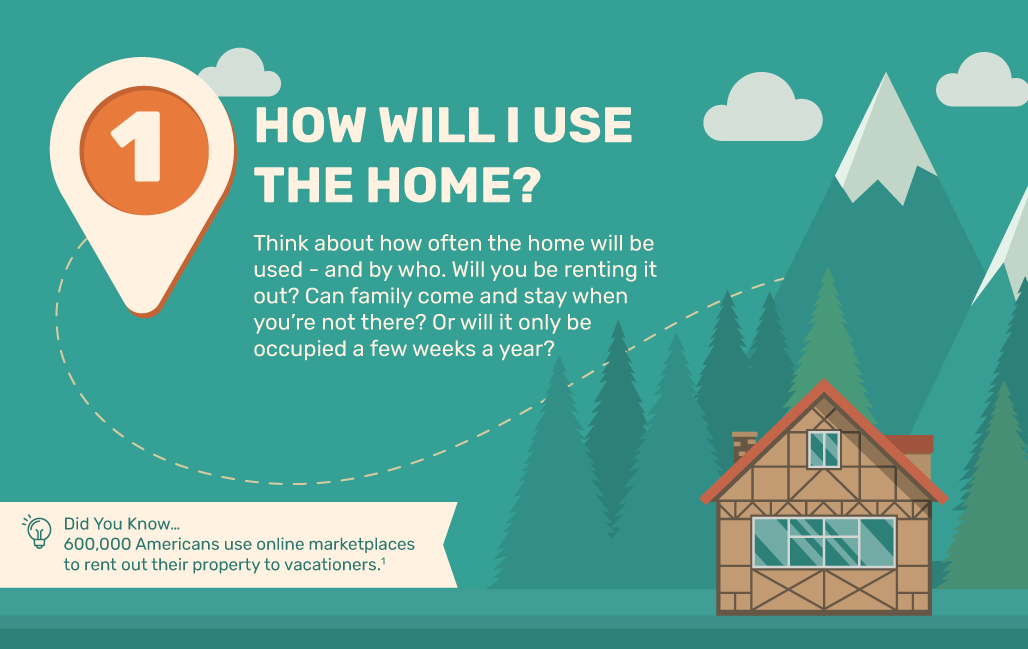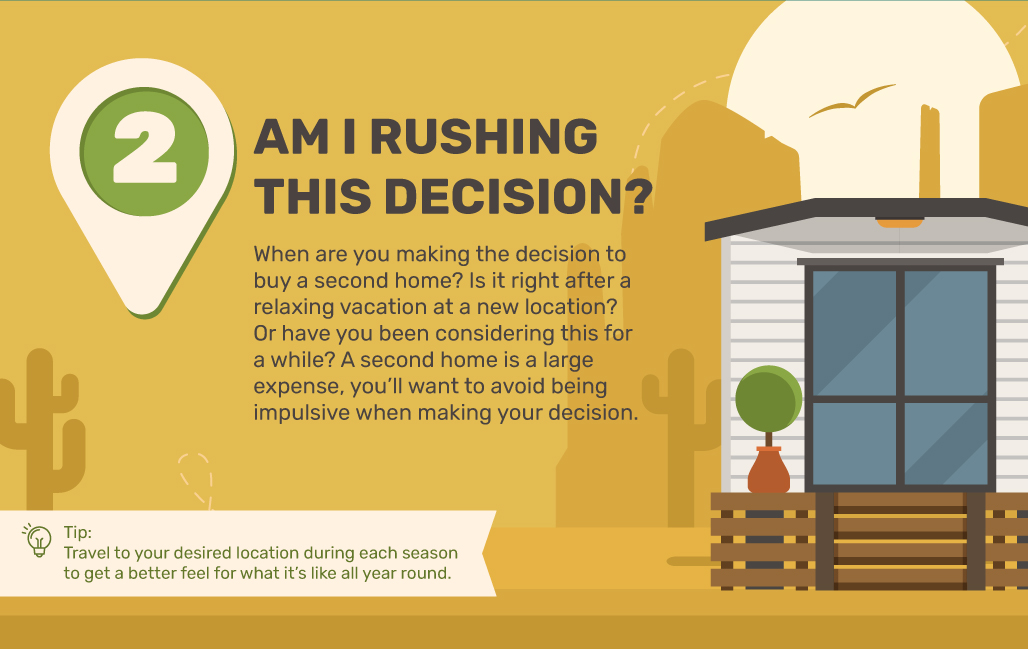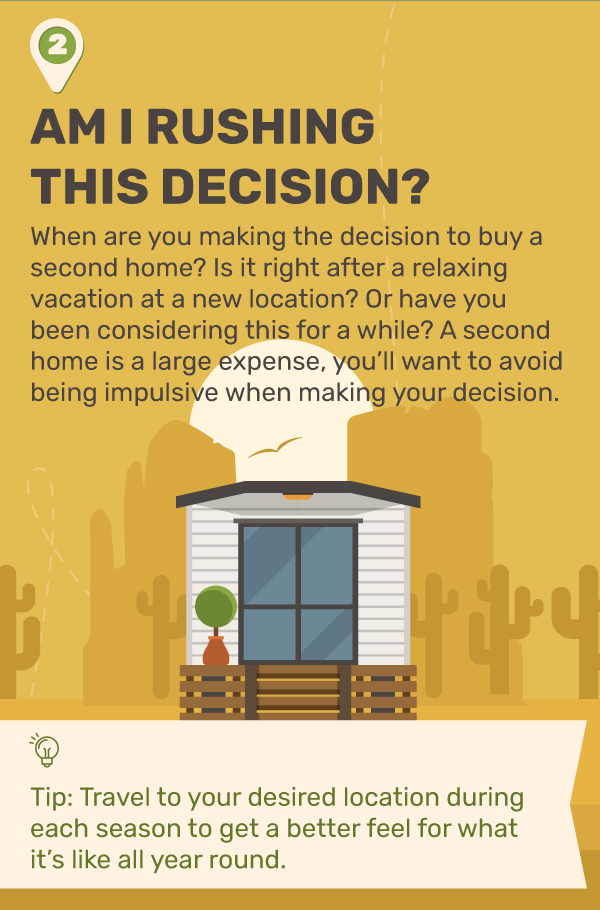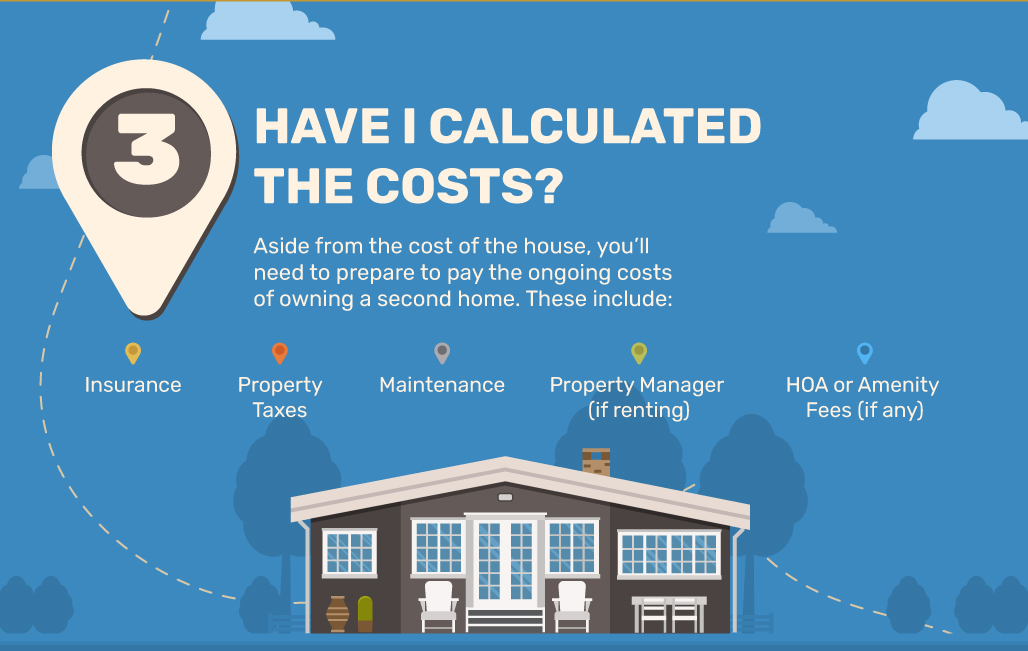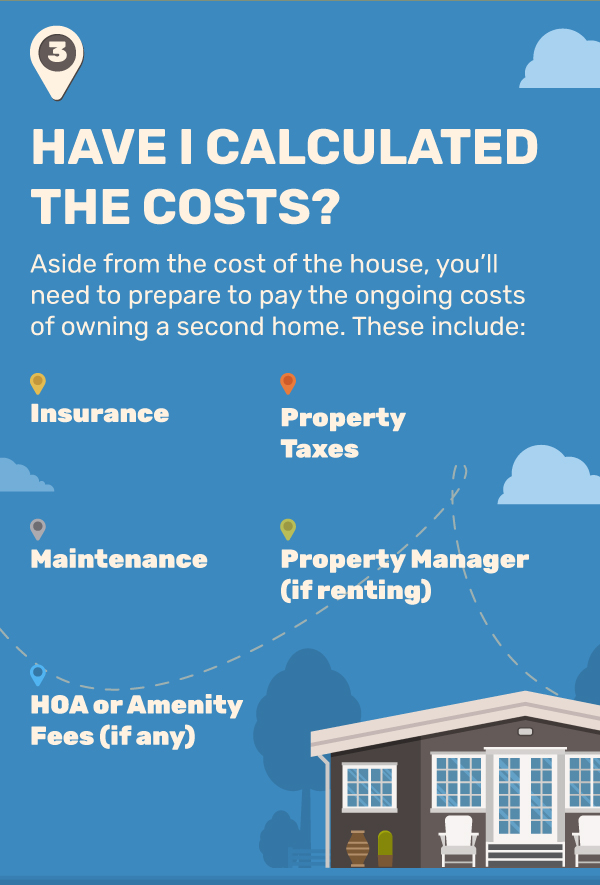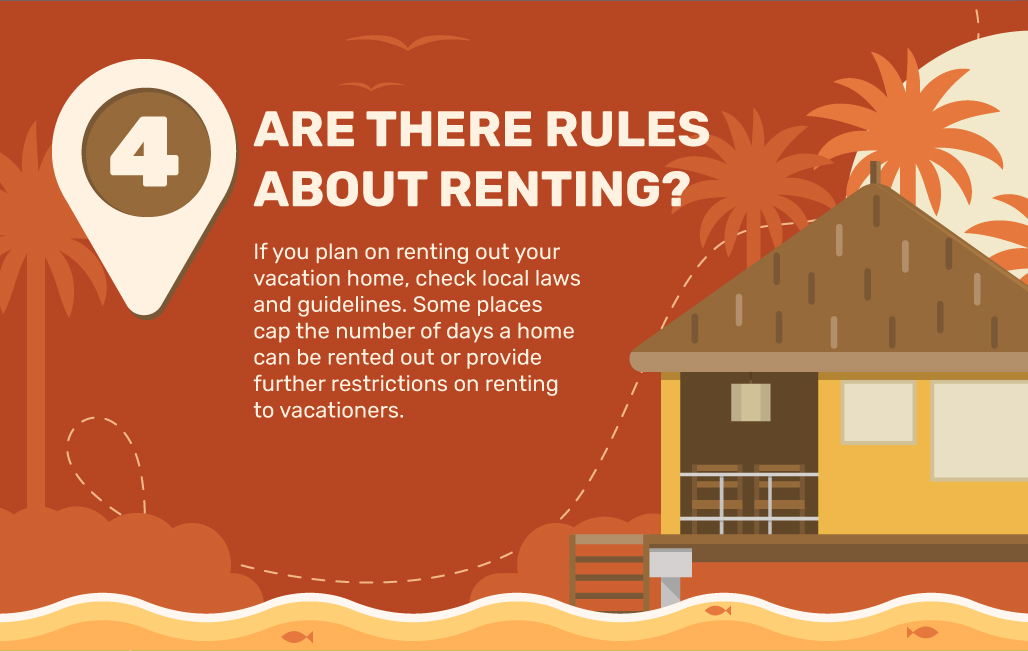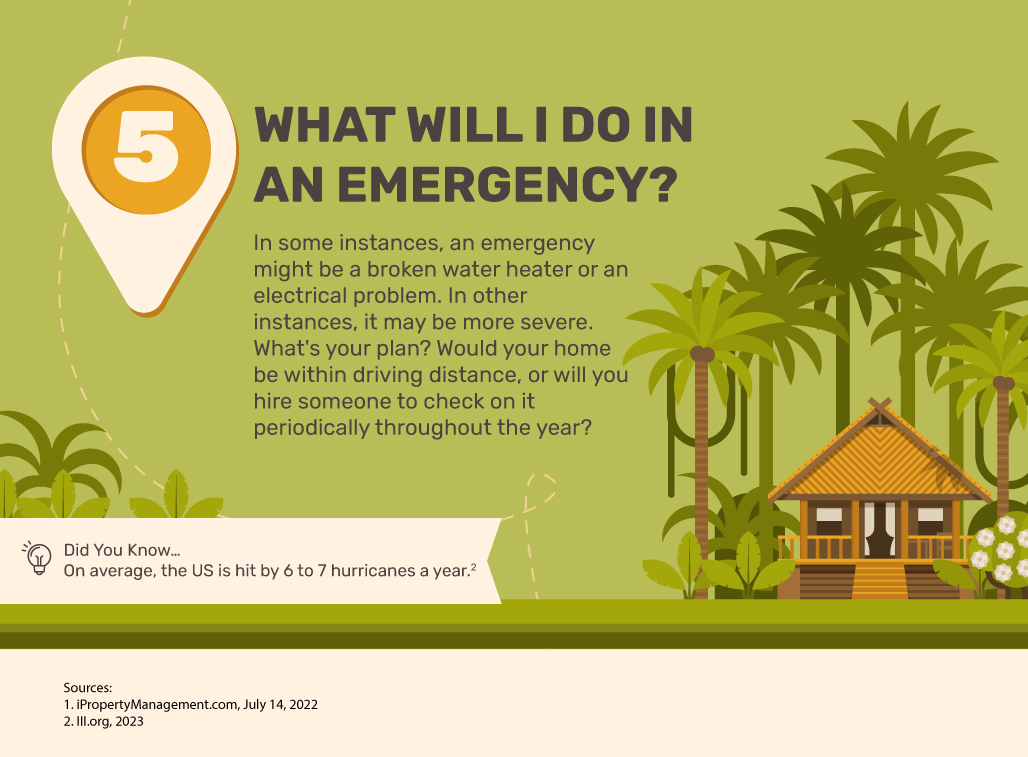 Related Content
The dreams of small business owners and the business plans that outline the strategy to fulfill those dreams rarely include the insurance protections that business owners will need. Yet, having adequate protection can...
Stressed about the cost of holiday gift giving? You're not alone.
Agent Jane Bond is on the case, cracking the code on bonds.