Choose Your Own Retirement Adventure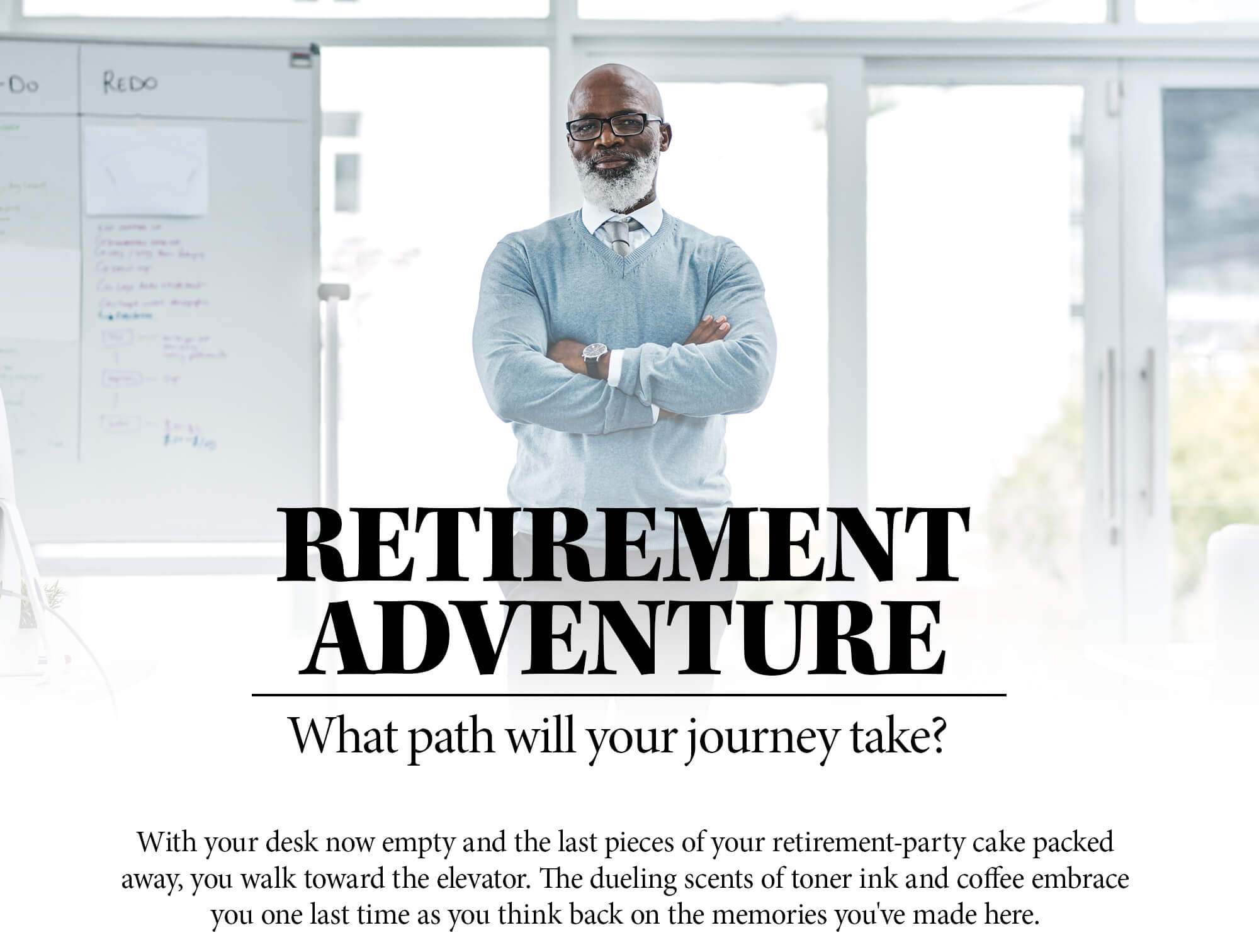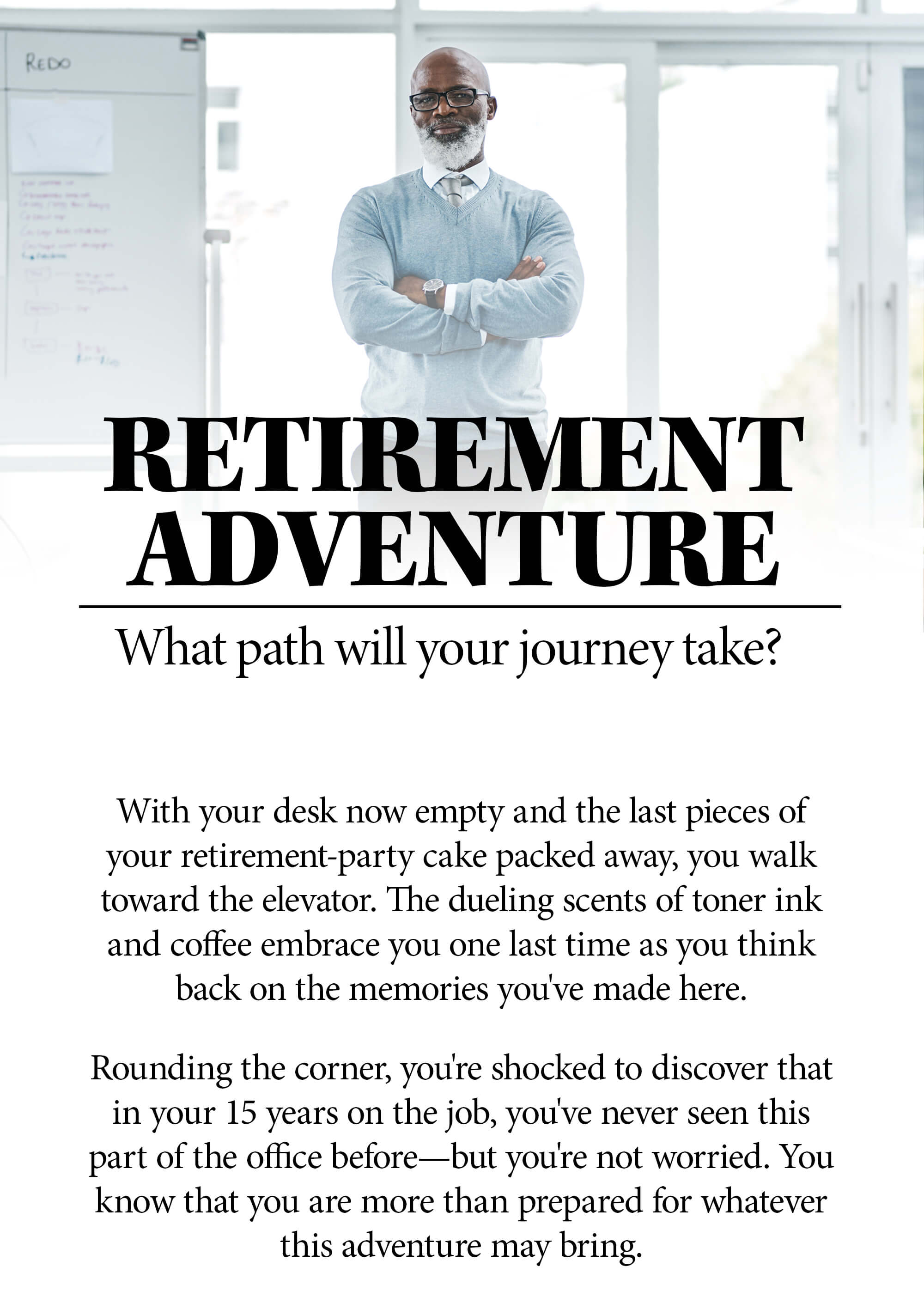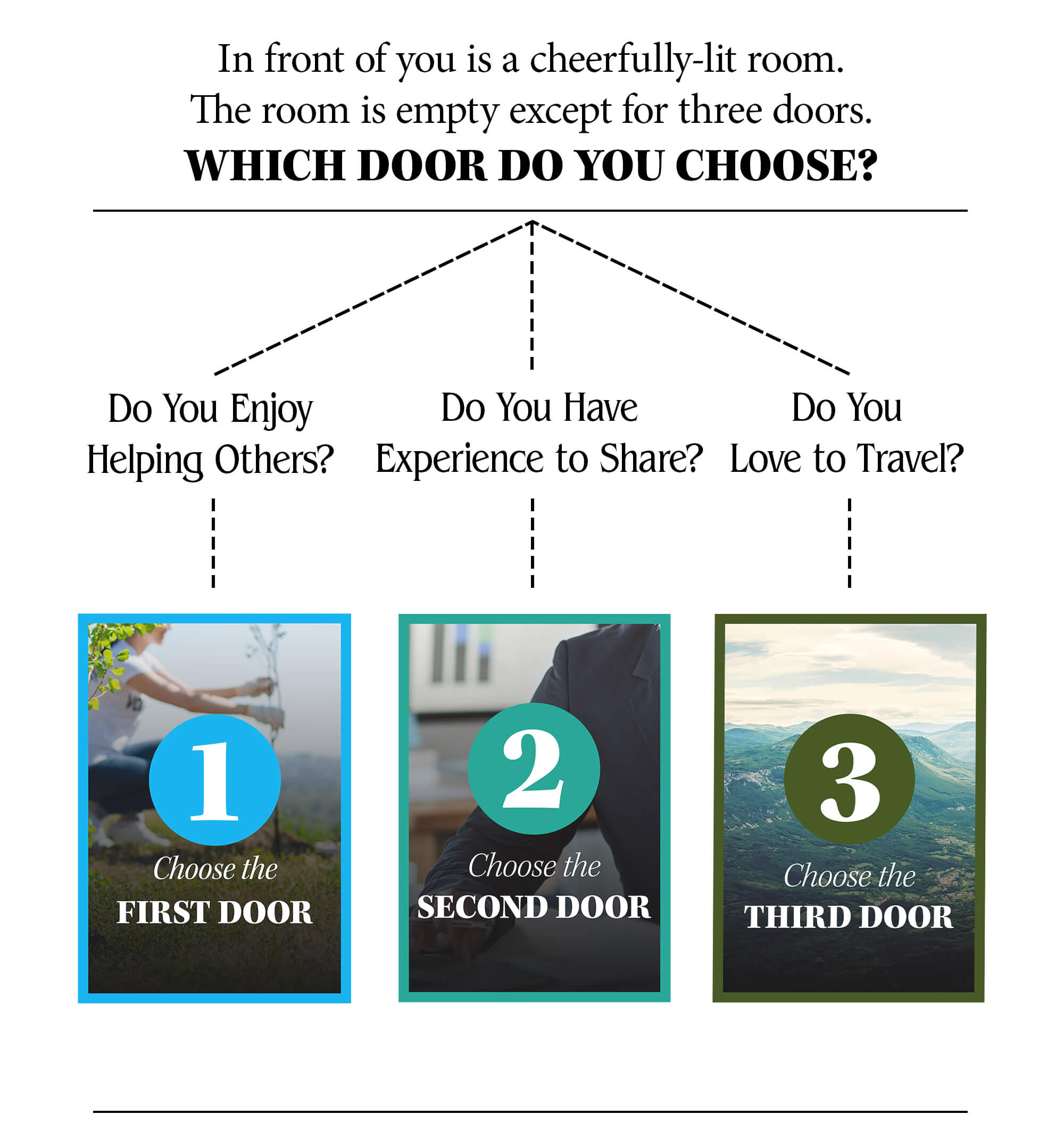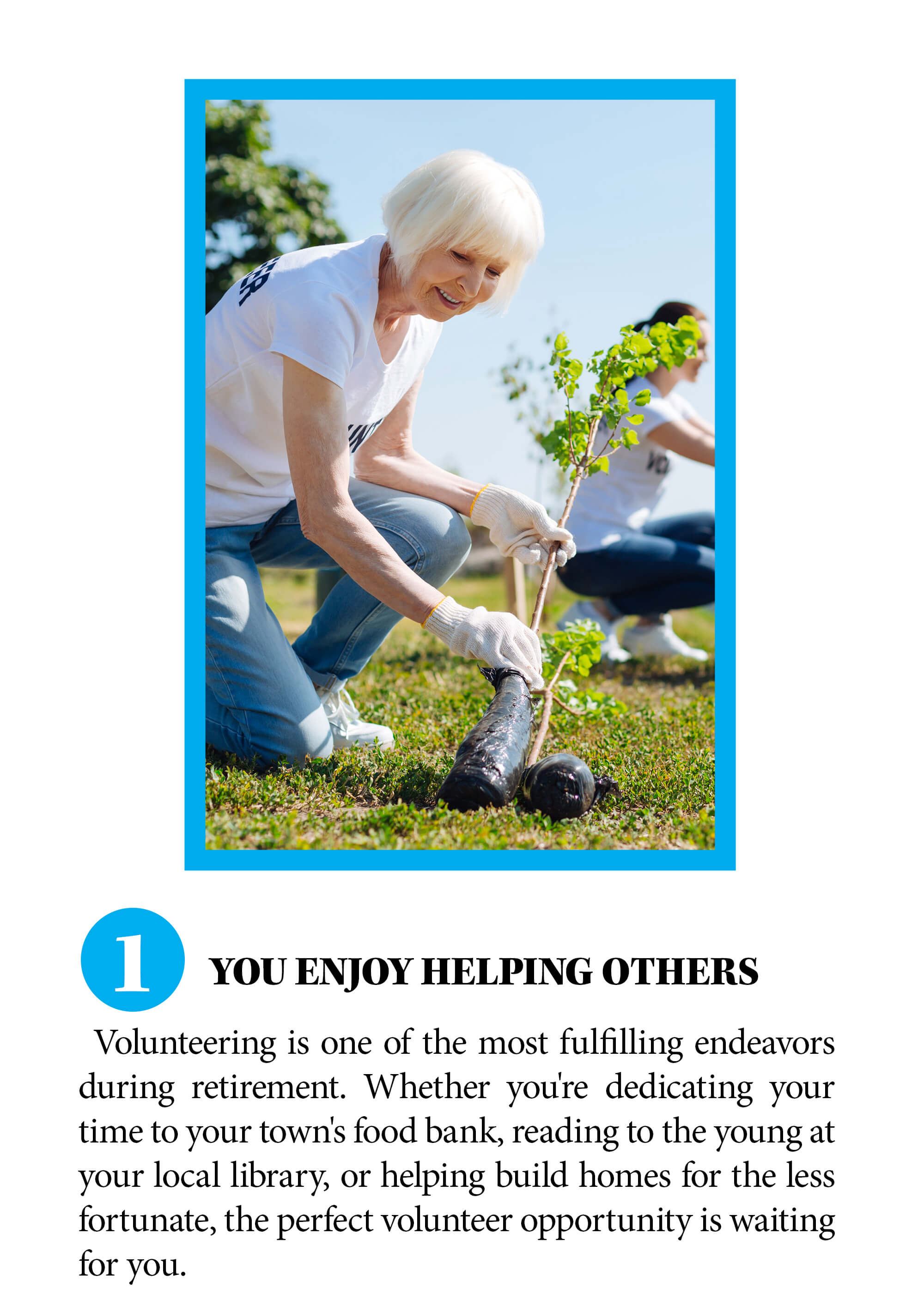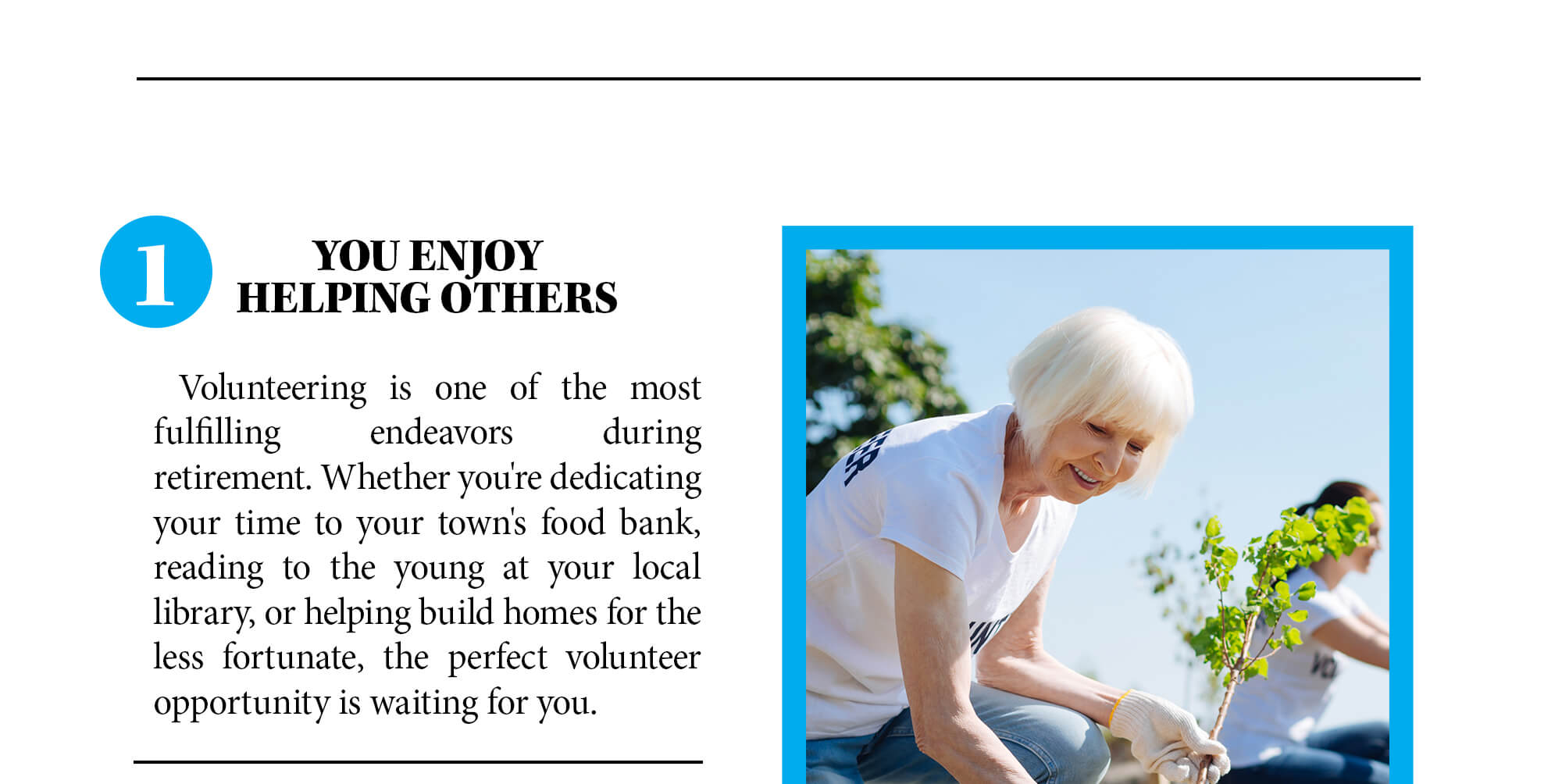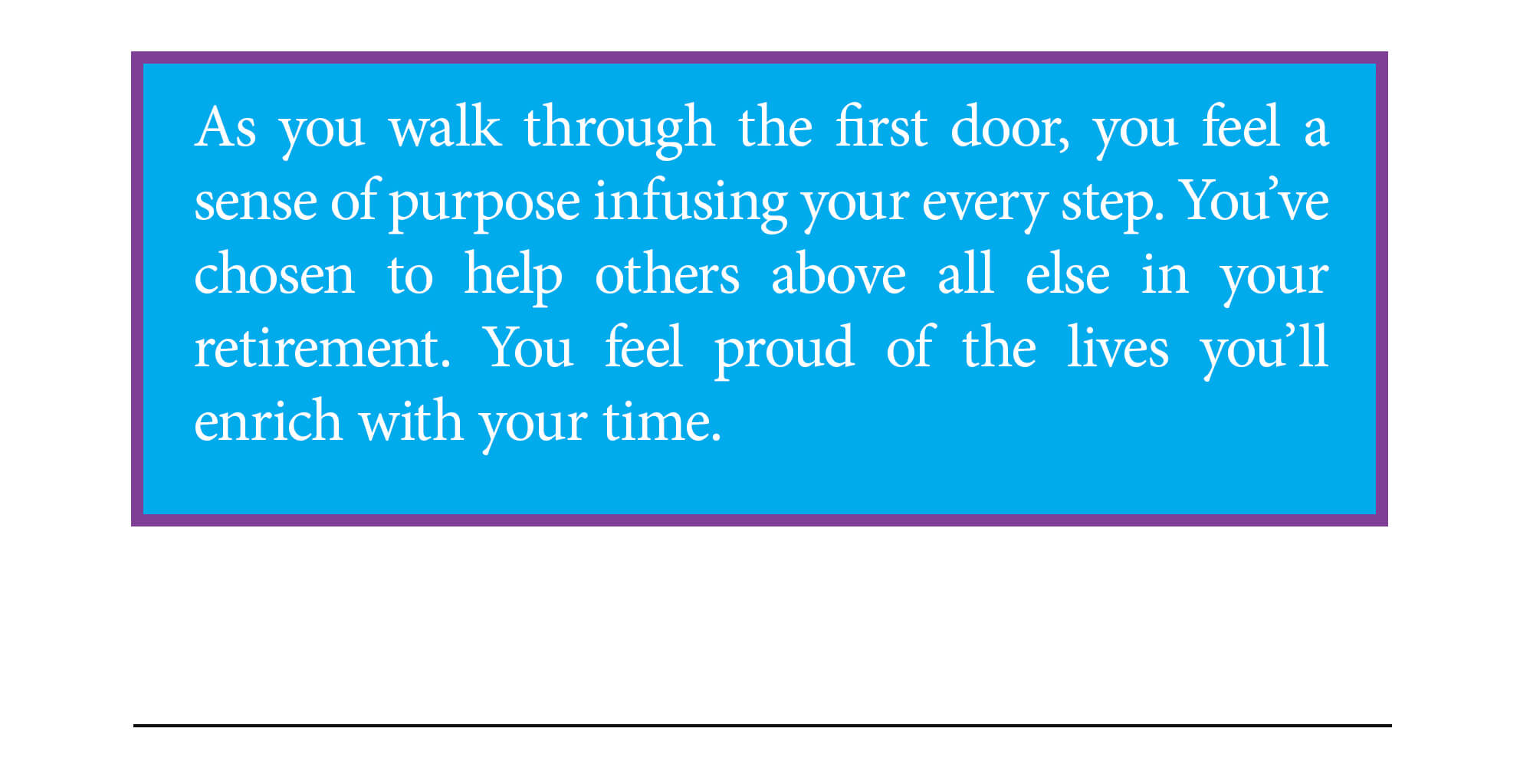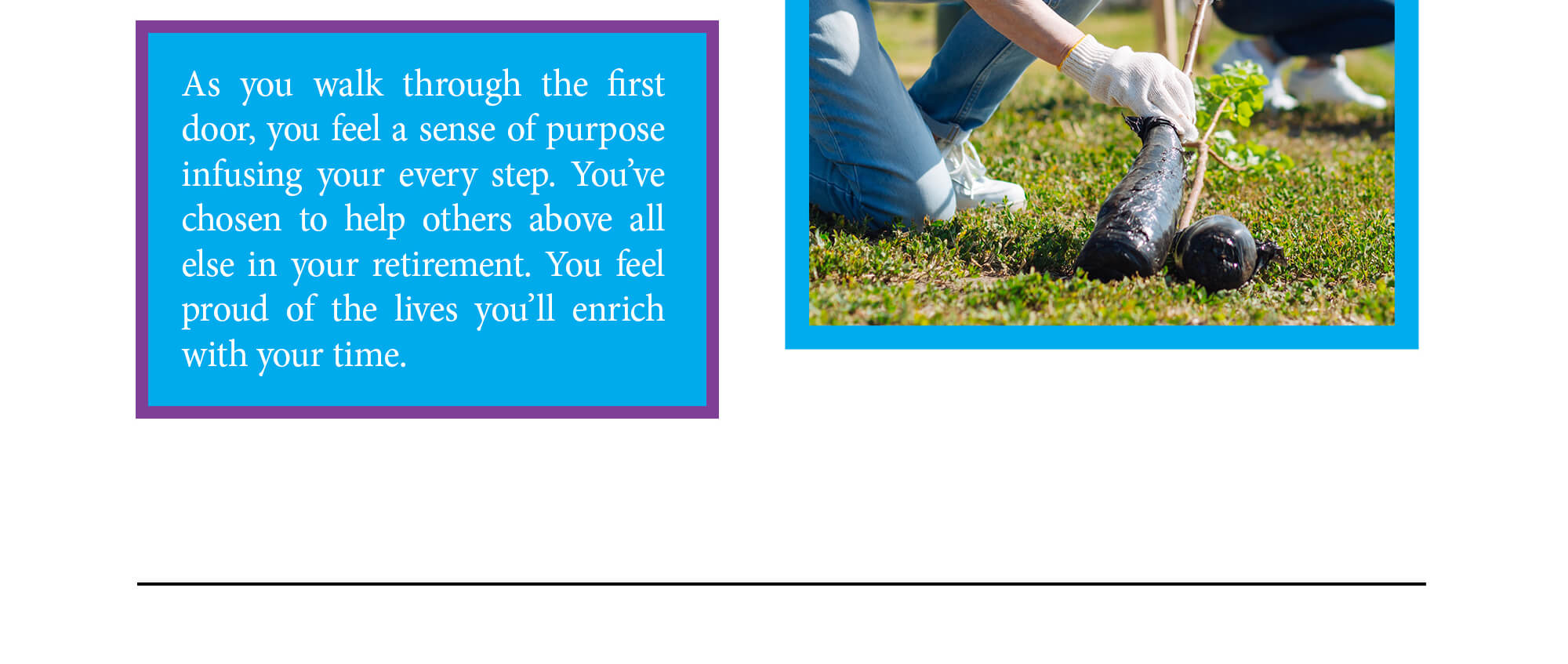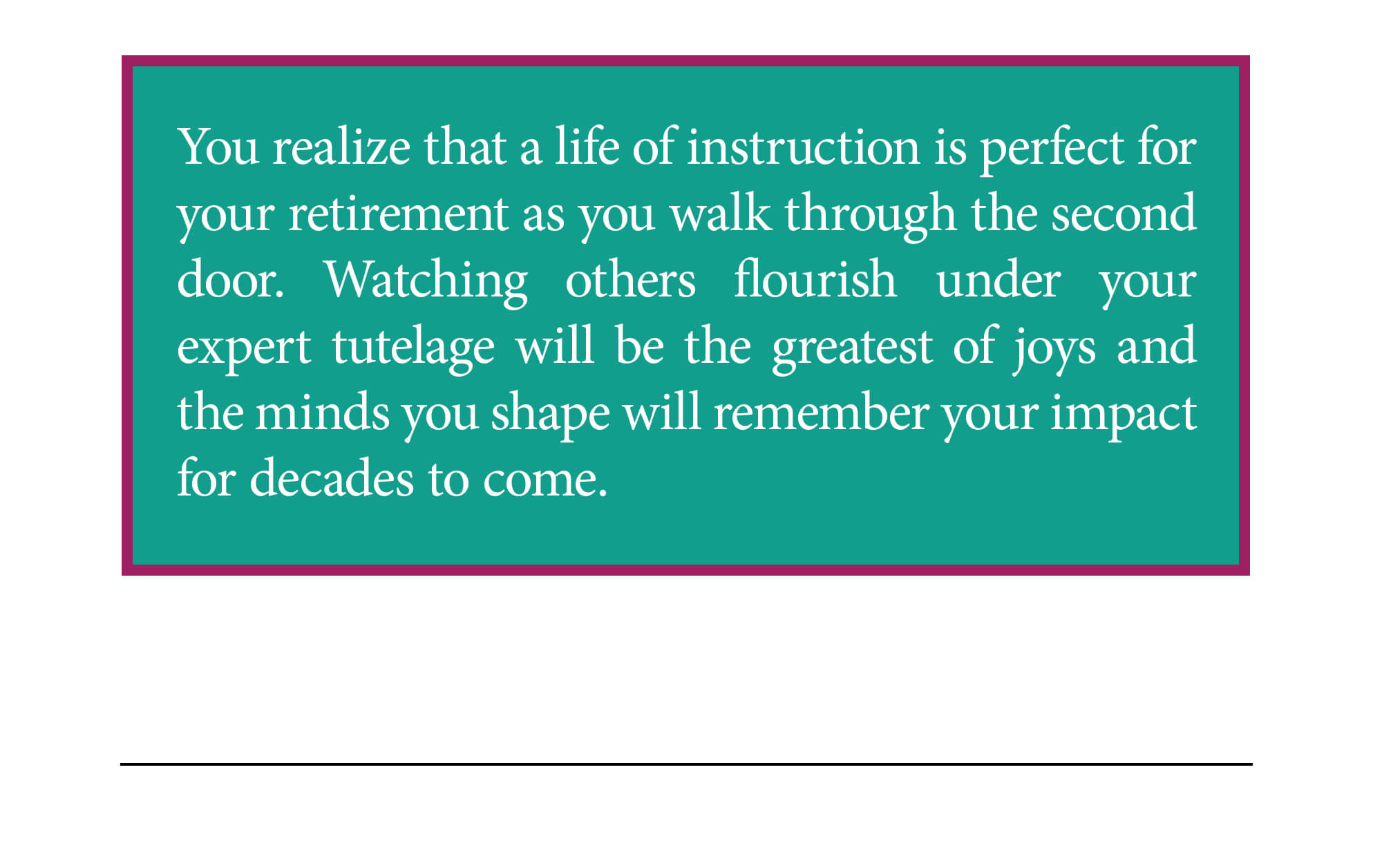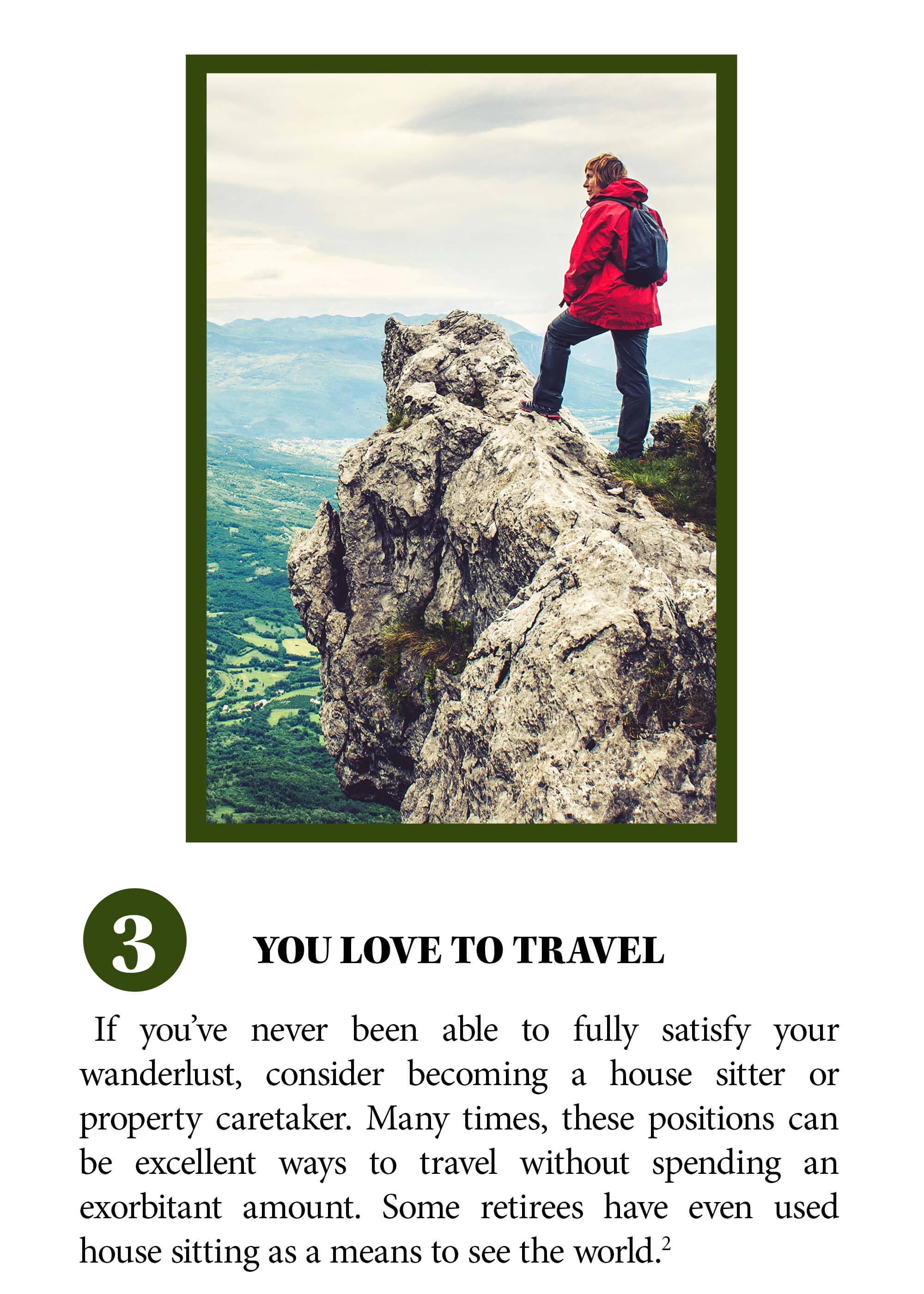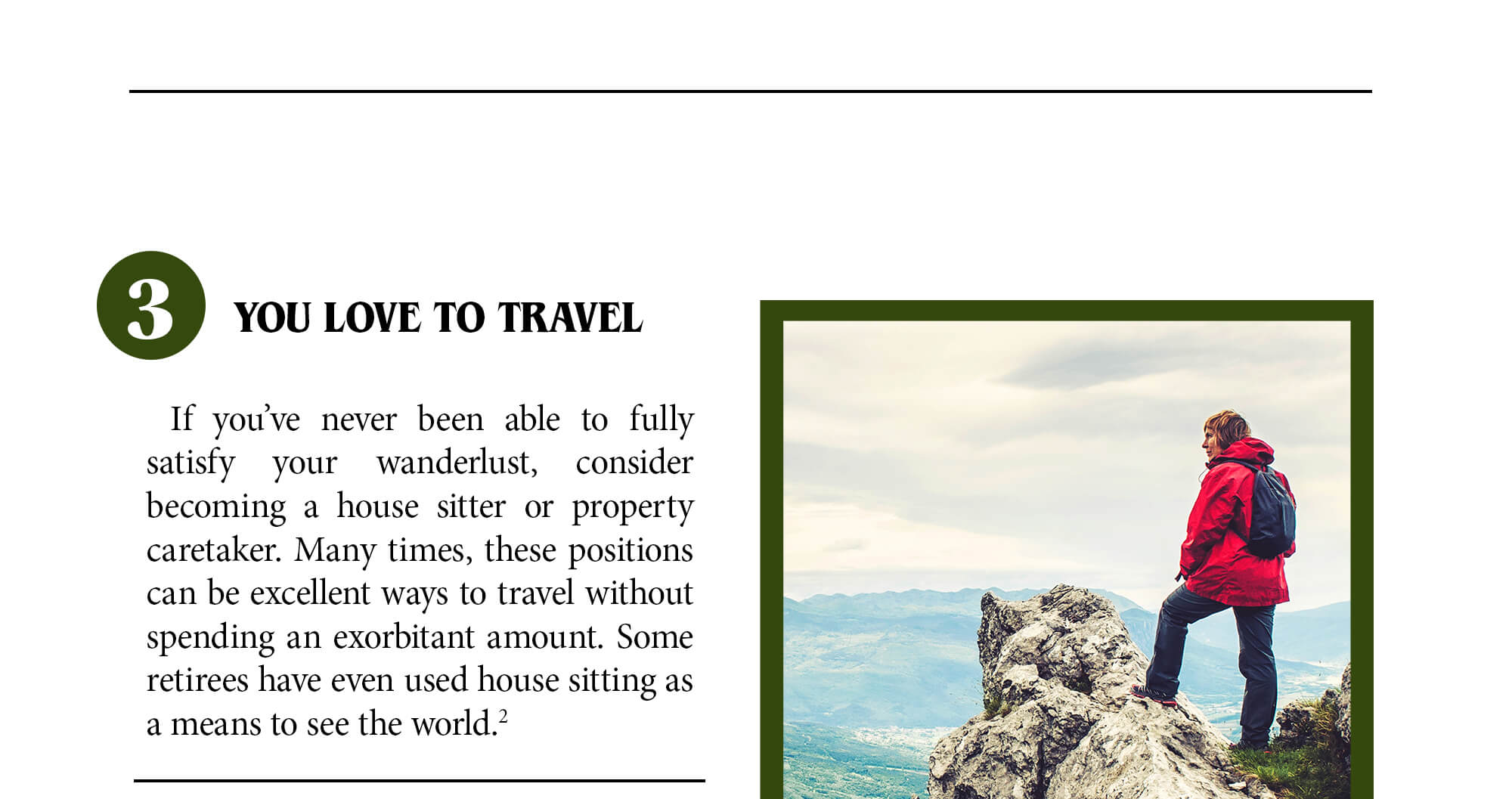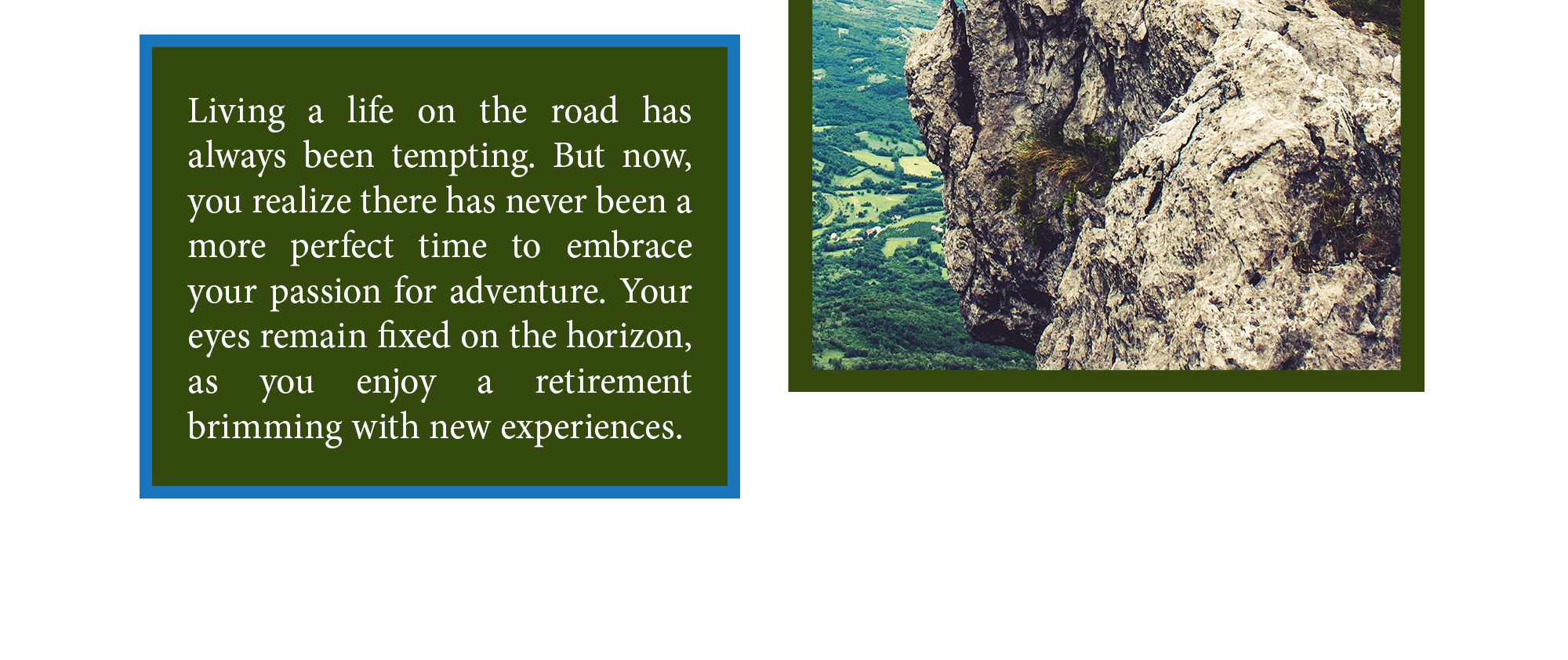 Related Content
All about how missing the best market days (or the worst!) might affect your portfolio.
Variable Universal Life is permanent insurance in which the policyholder directs how premiums are invested.
The terms Medicare and Medicaid sound similar but are two very different things. Learn the differences in this informative article.