Six Surprising Facts About Retirement Confidence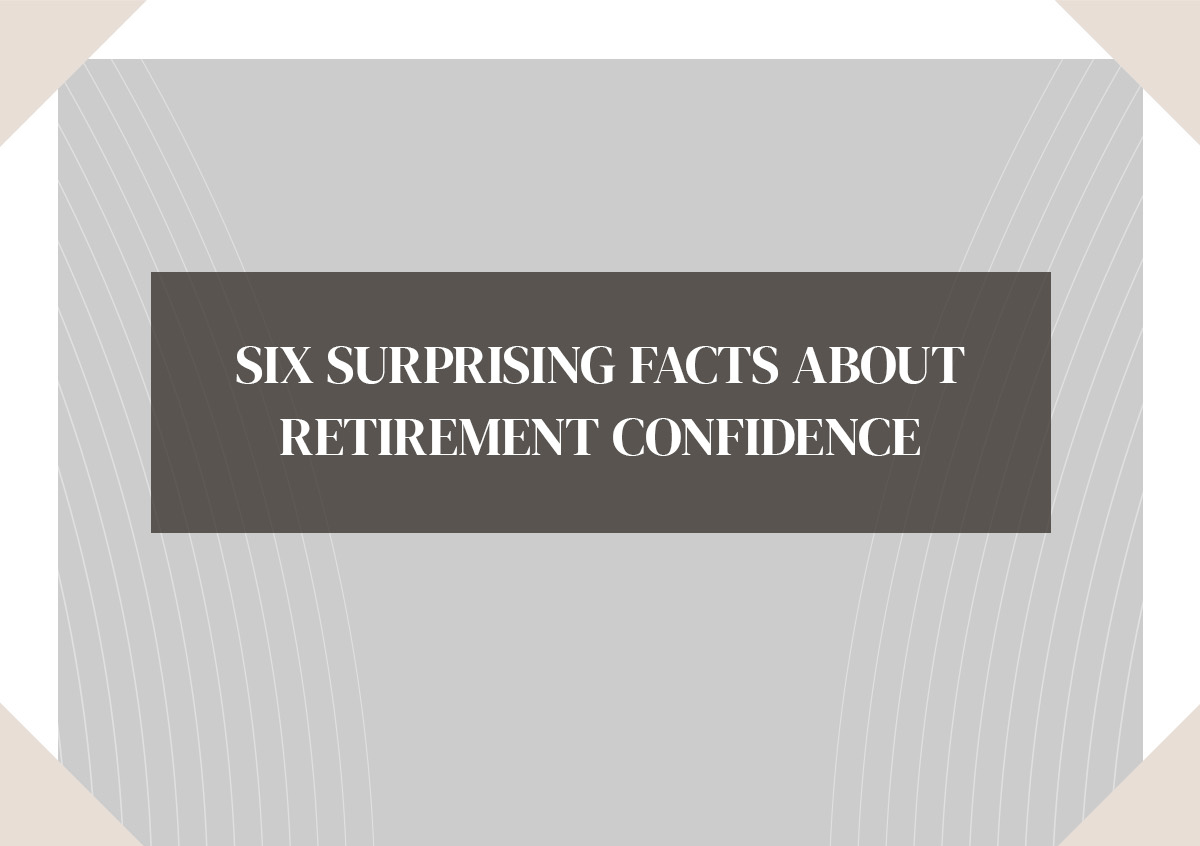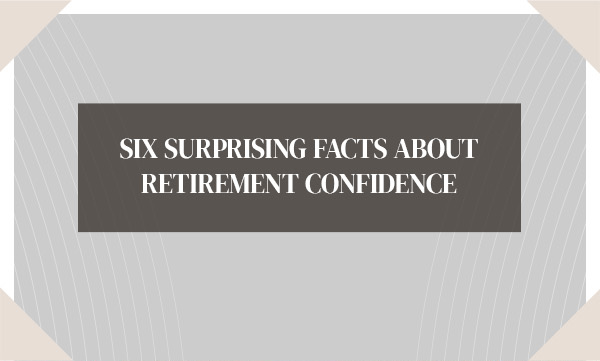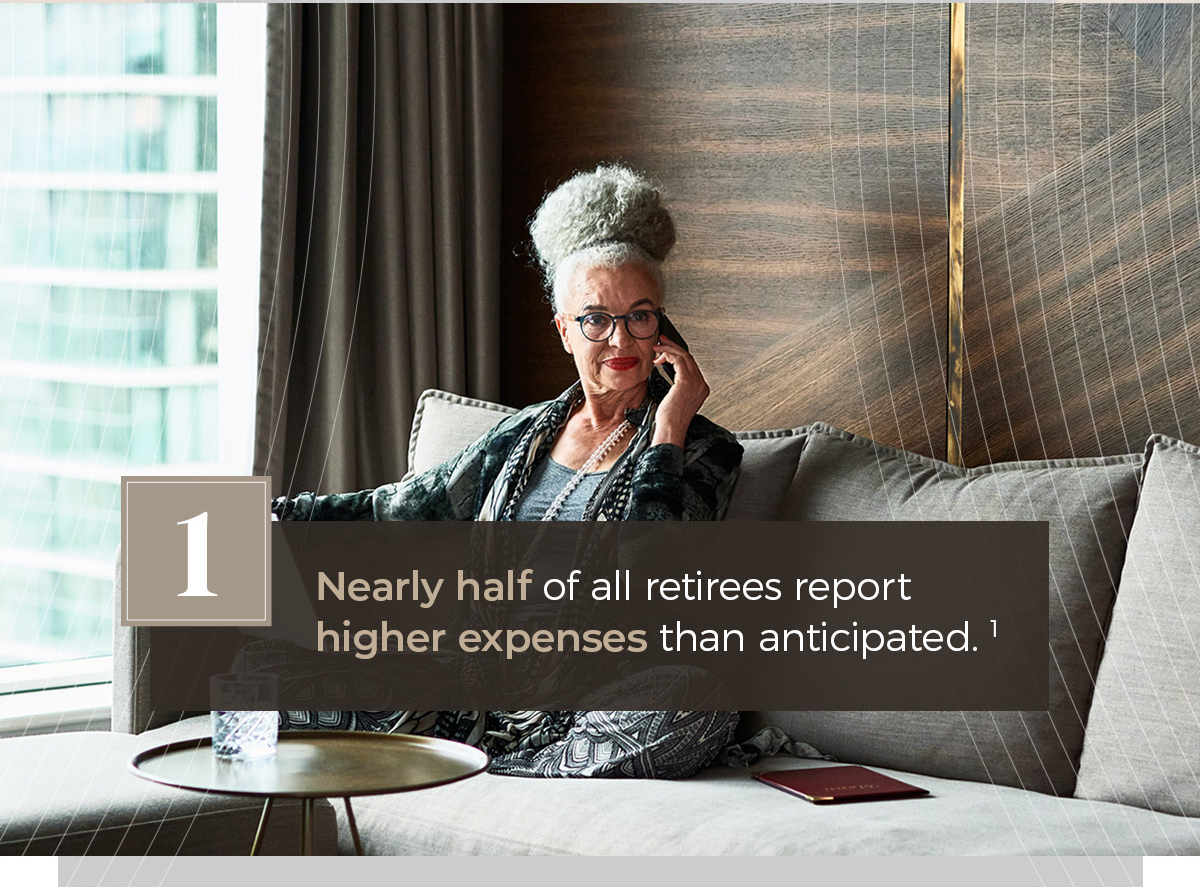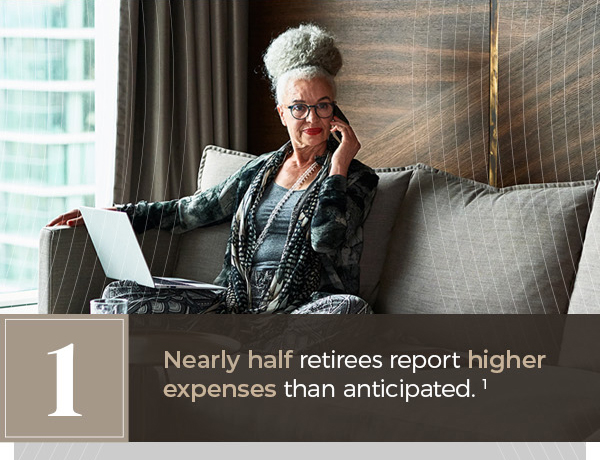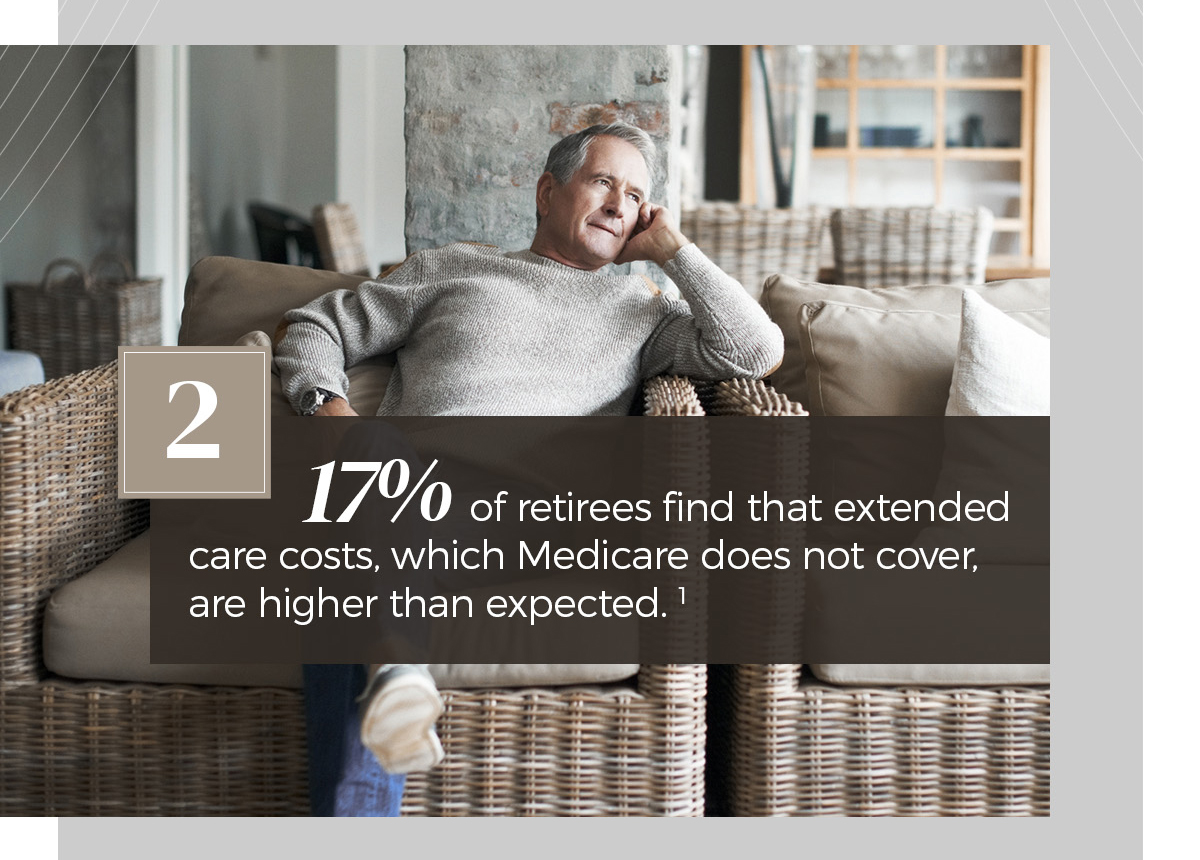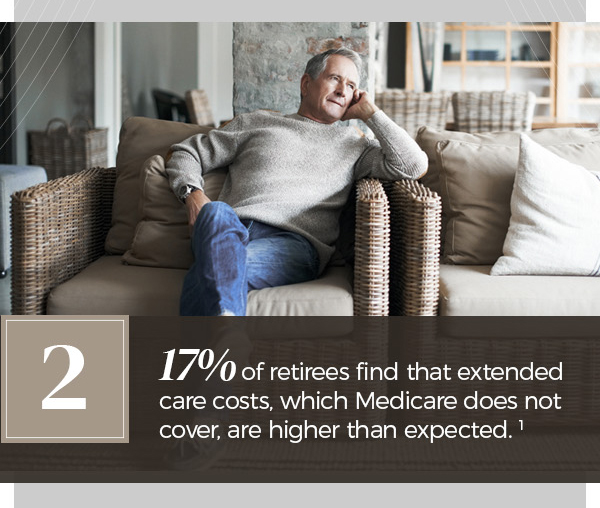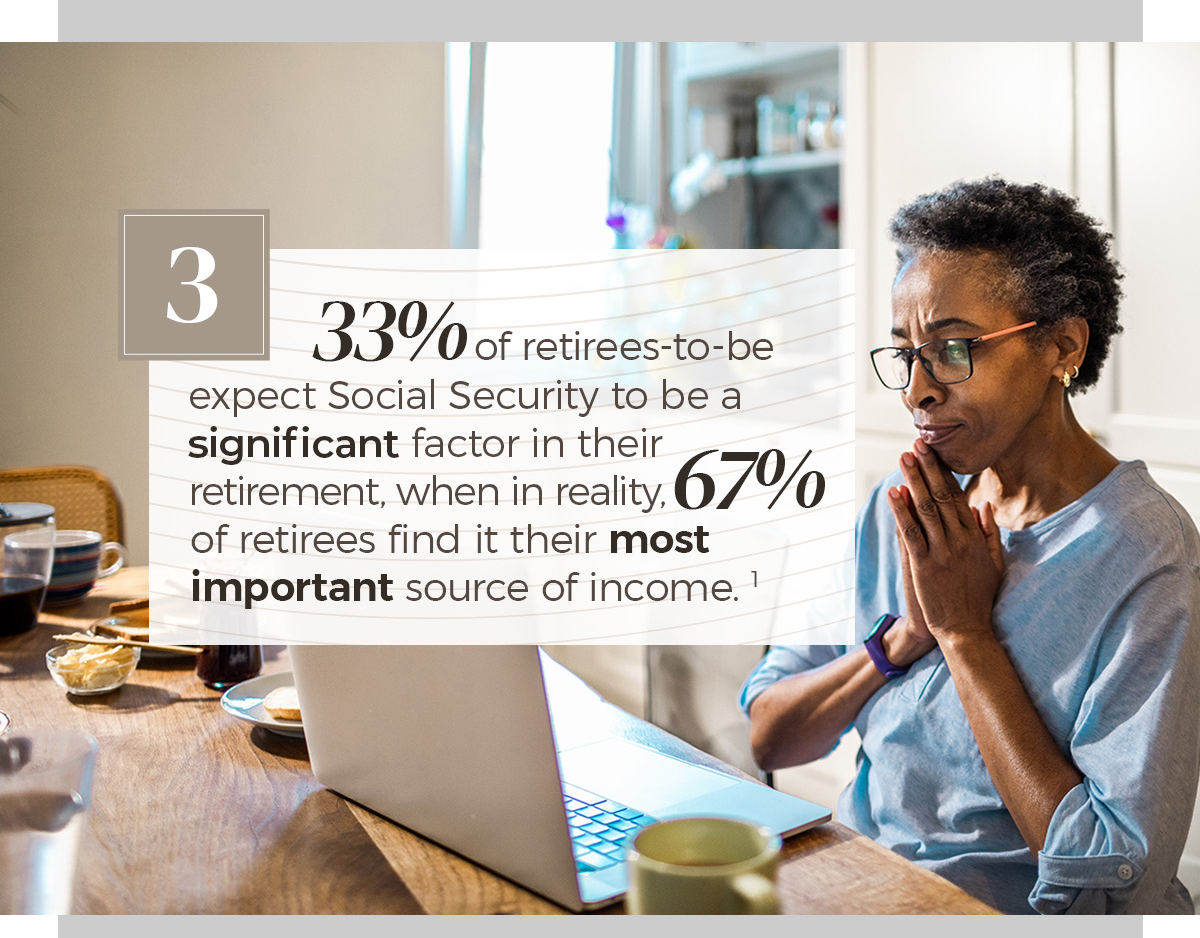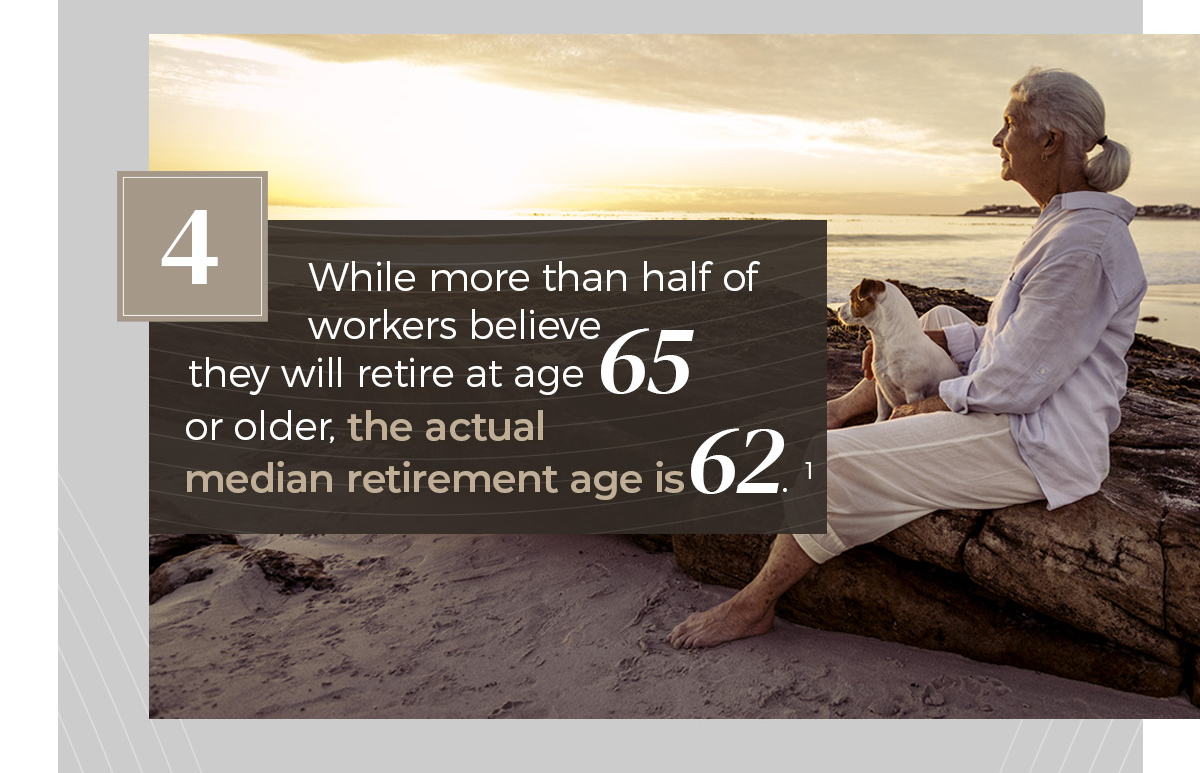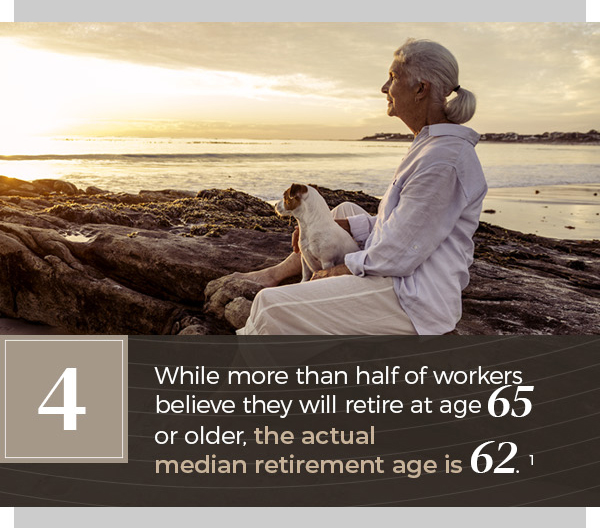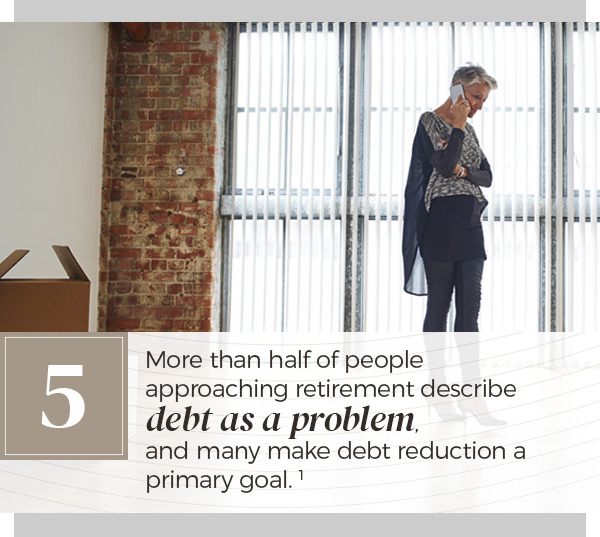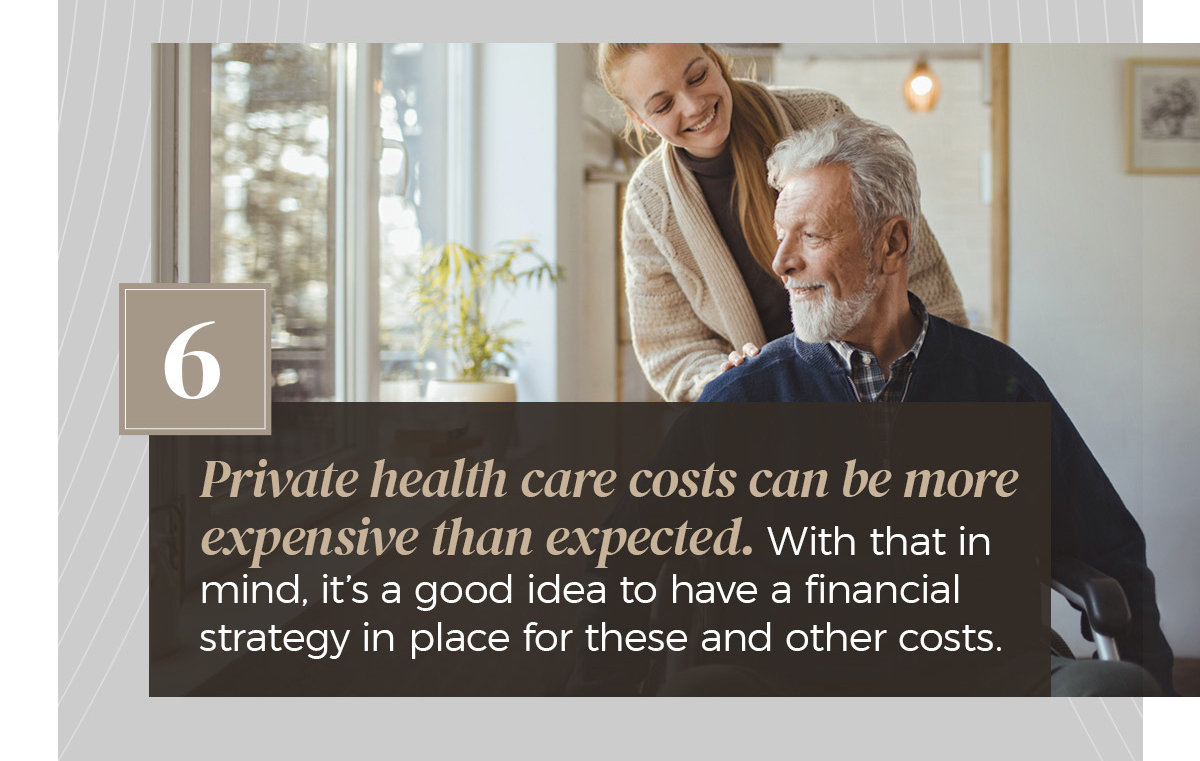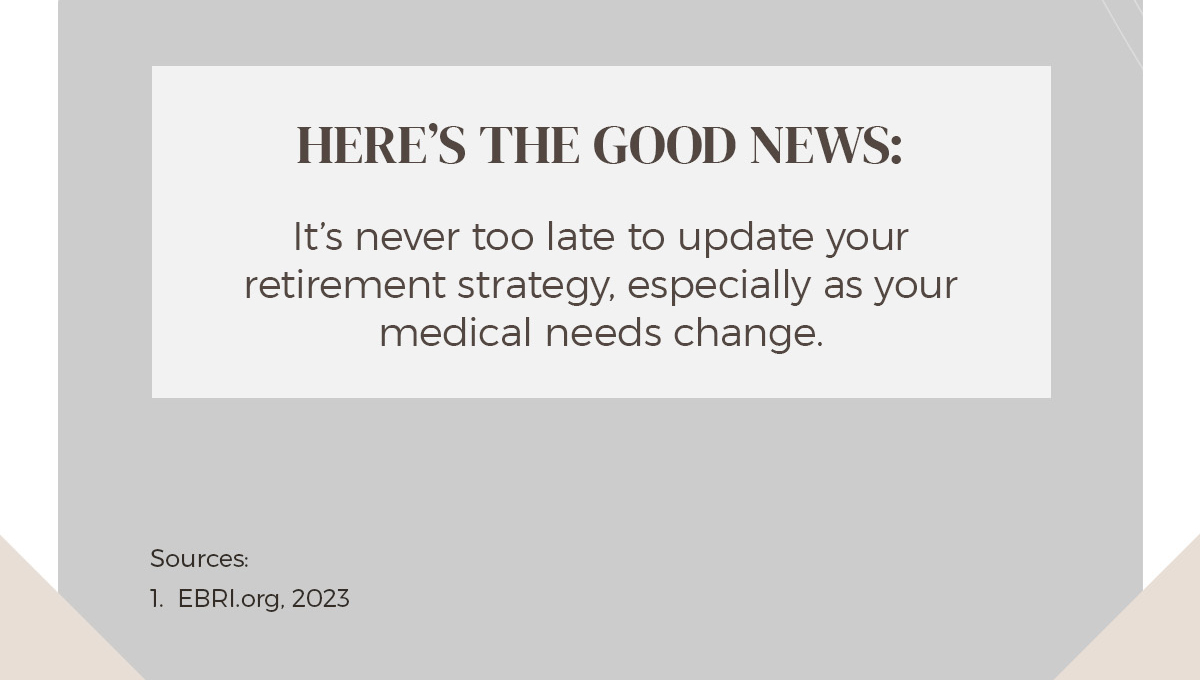 Related Content
A bucket plan can help you be better prepared for a comfortable retirement.
Reviewing coverage options is just one thing responsible pet parents can do to help look out for their dogs.
Having your identity stolen may result in financial loss plus the cost of trying to restore your good name.