Why do Renters Have to Save More?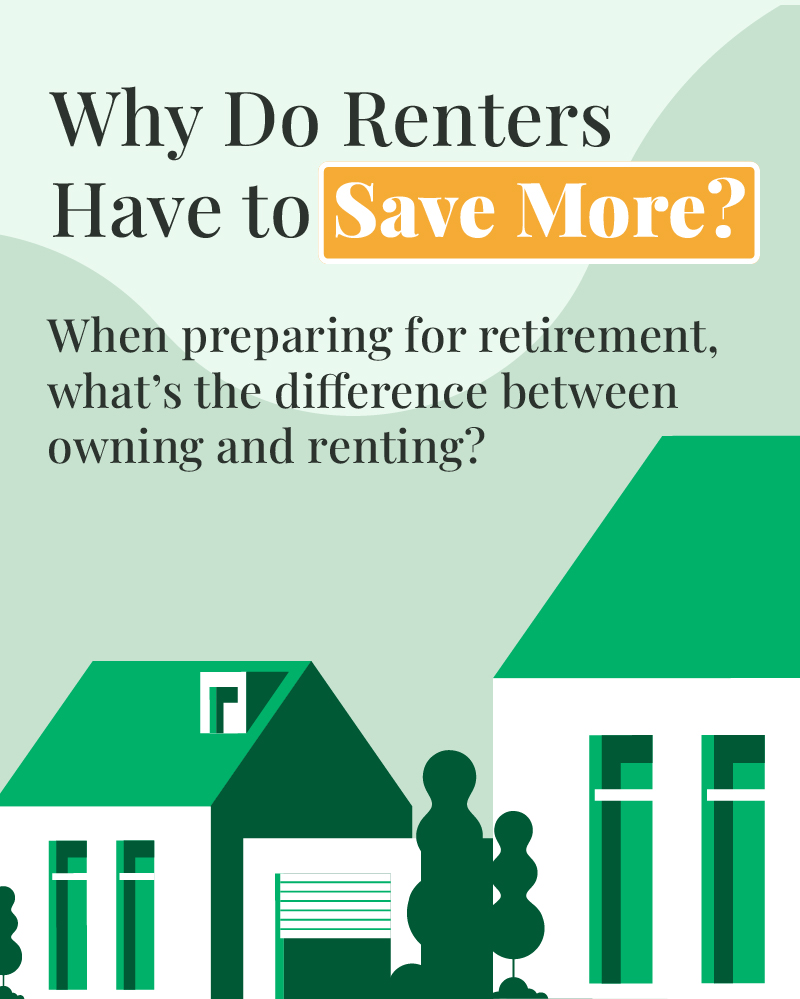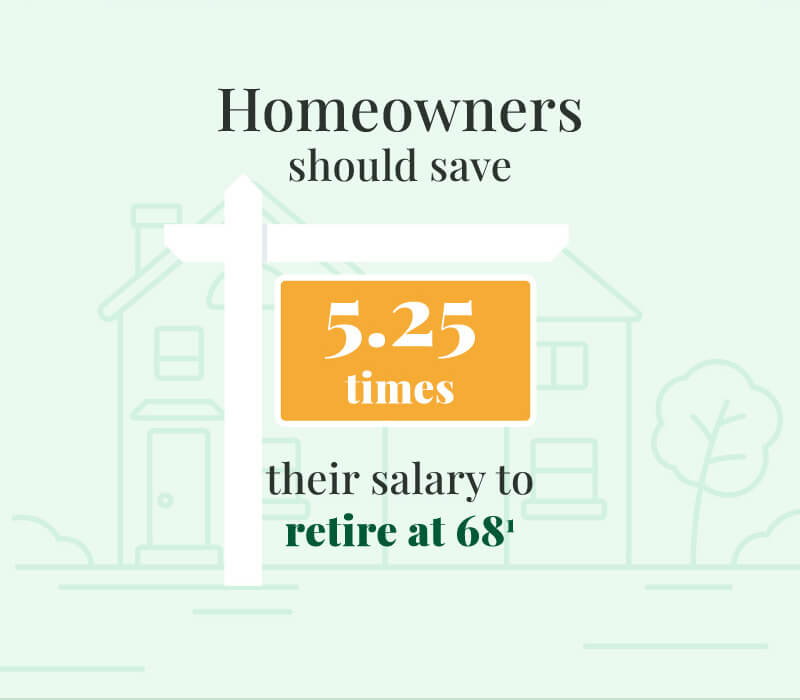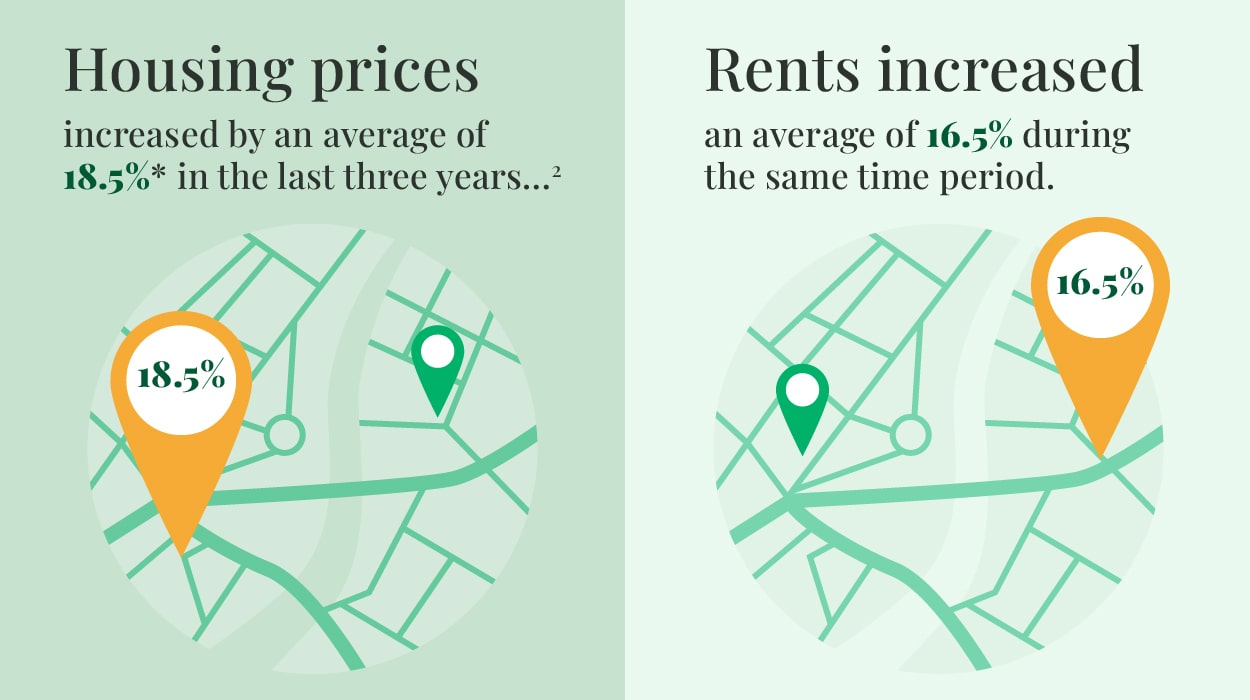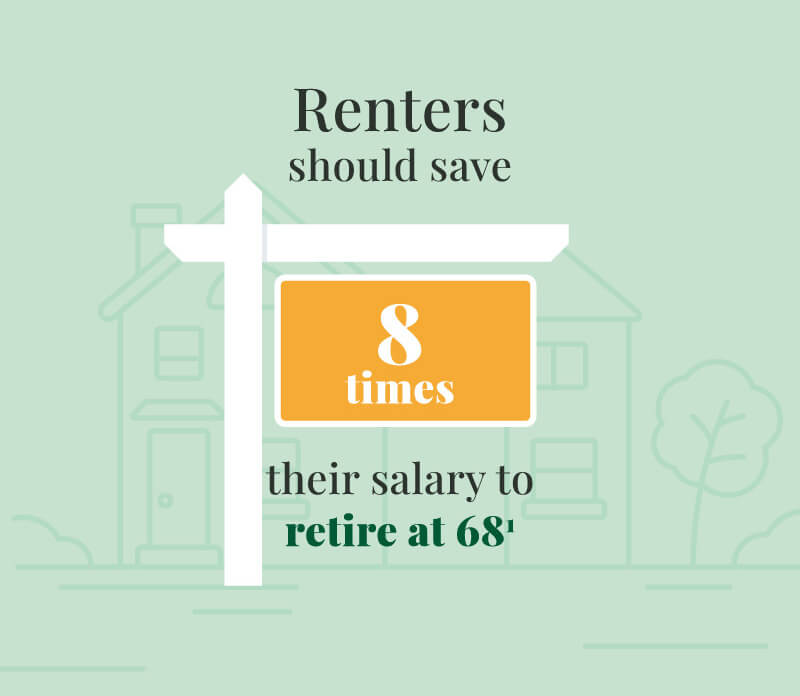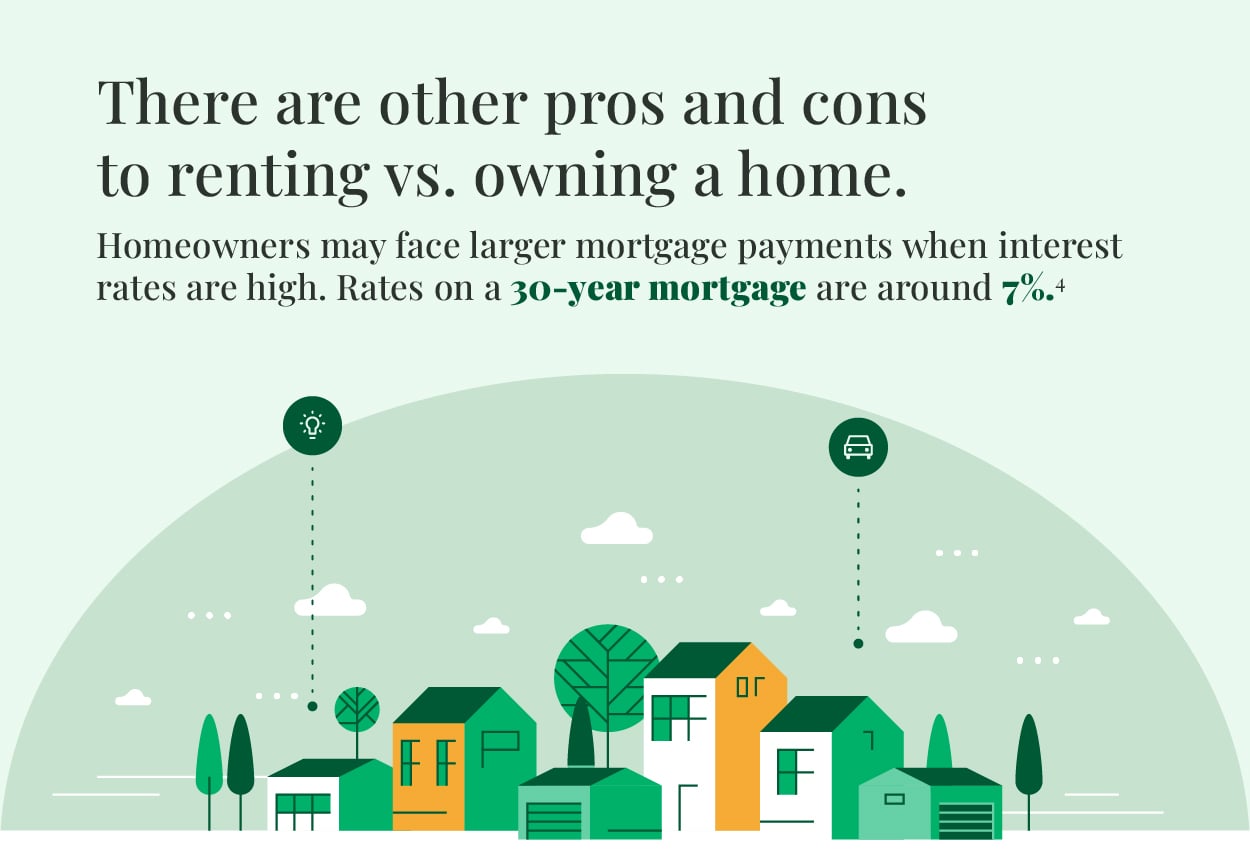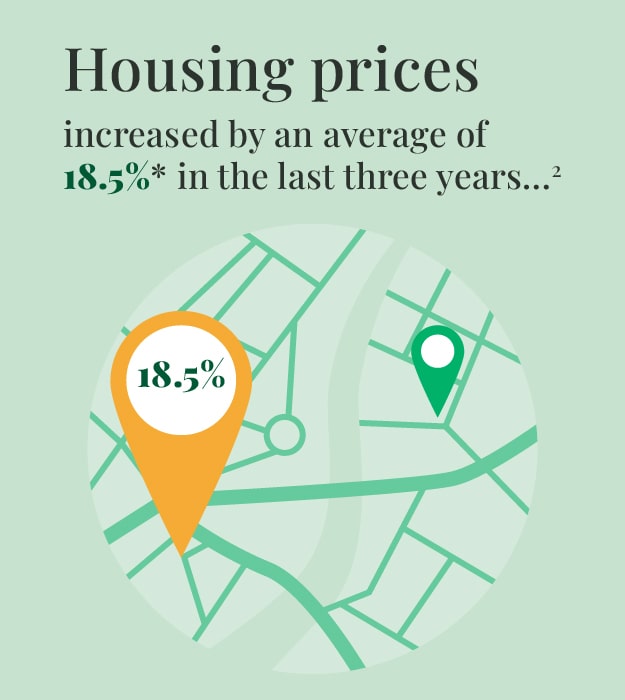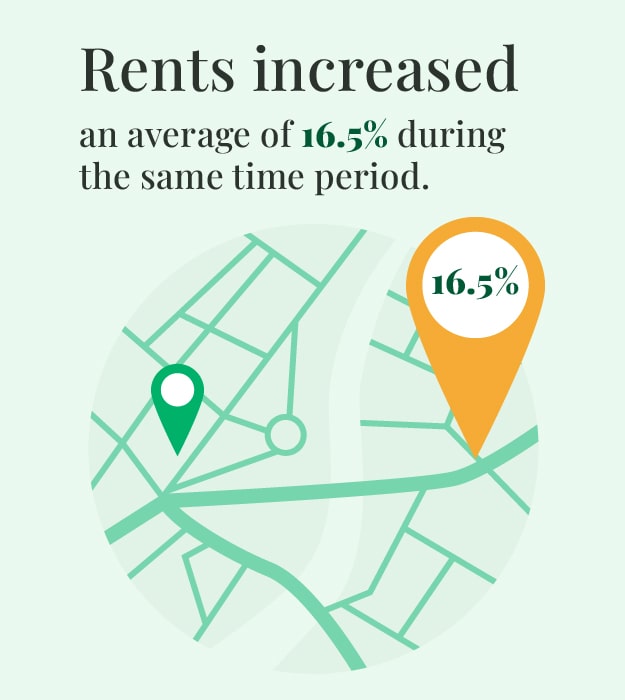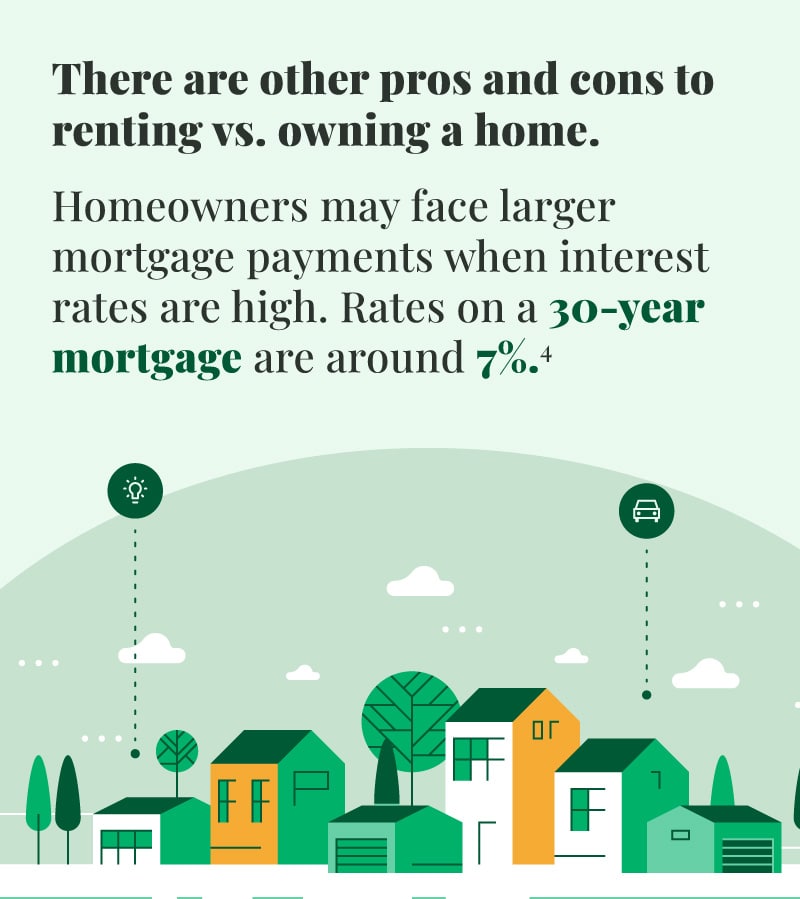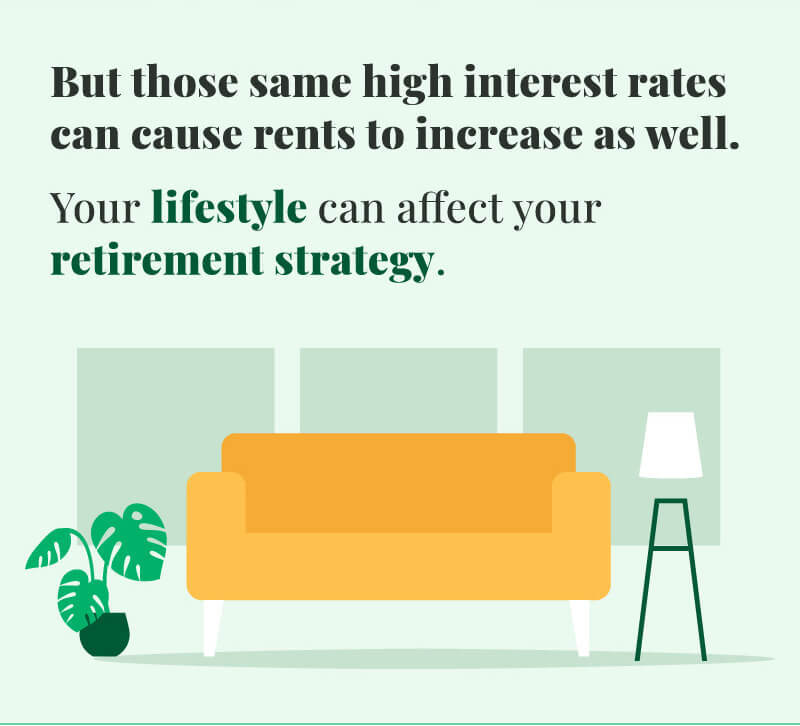 Related Content
Determining the value of your estate, or for someone who has passed away, can be a complex undertaking.
The sandwich generation faces unique challenges. For many, meeting needs is a matter of finding a balance.
Affluent investors face unique challenges when putting together an investment strategy. Make sure you keep these in mind.